India's WTC (World Test Championship) Final Squad is a highly talented and experienced team, but injuries are always a possibility in any sport. Here are some possible injuries that could occur, and their potential replacements for India's WTC Final Squad:
Players who suffered injuries and will be out of WTF Final squad
1. KL Rahul: KL Rahul has announced on Instagram that he will undergo surgery on his right thigh after picking up an injury while fielding in an IPL 2023 match between Lucknow Super Giants and Royal Challengers Bangalore. Due to this injury, Rahul has also ruled himself out of India's World Test Championship final against Australia, which is scheduled to start on June 7 at The Oval. His announcement was emotional and lengthy, and this news is unfortunate for the Indian team and their fans. Although KL Rahul has been out most of the times before big matches/series frequently in the recent times due to numerous injuries.
Subscribe to our official youtube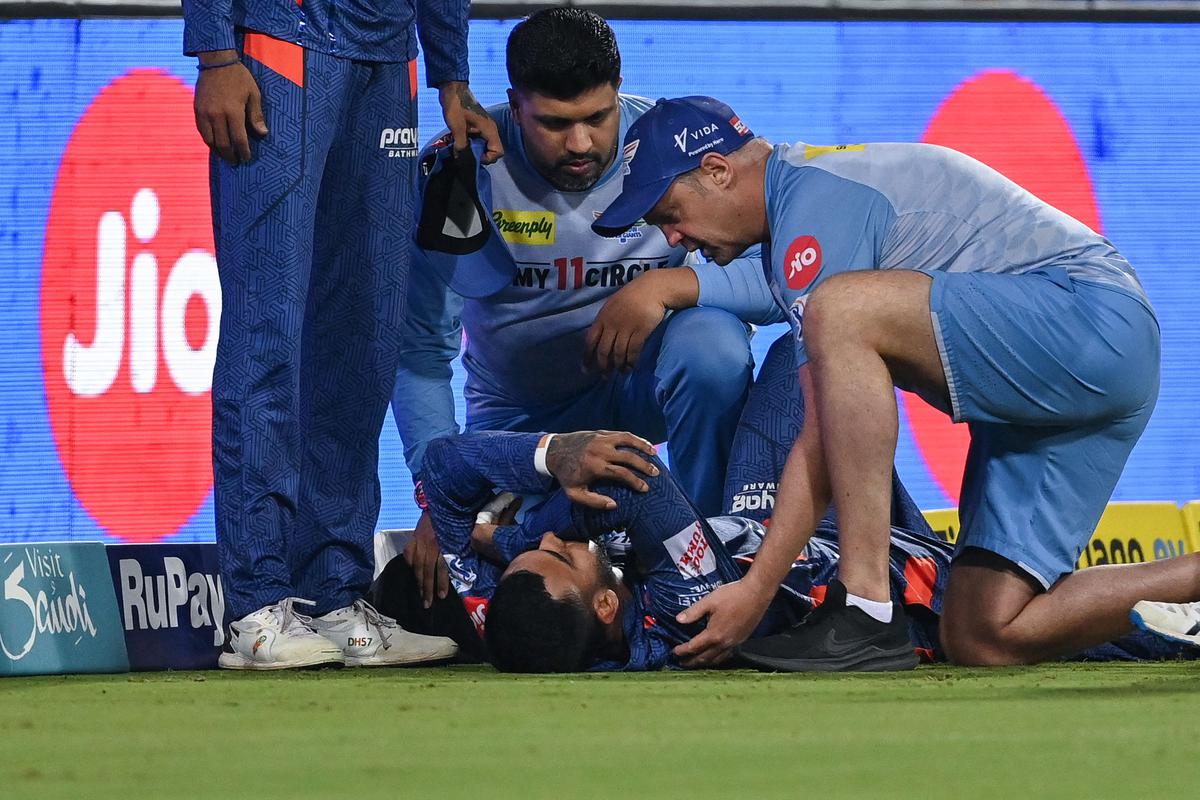 2. Jaydev Unadkat: Jaydev Unadkat, a quick bowler for Lucknow Super Giants in IPL 2023, has been ruled out of the remainder of the tournament due to a left-shoulder injury. He suffered the injury while training in the nets on Sunday when his left foot got stuck in the rope that keeps the net up, causing him to fall on his bowling elbow. Unadkat was seen with his arm in a sling and an ice pack on his shoulder shortly after.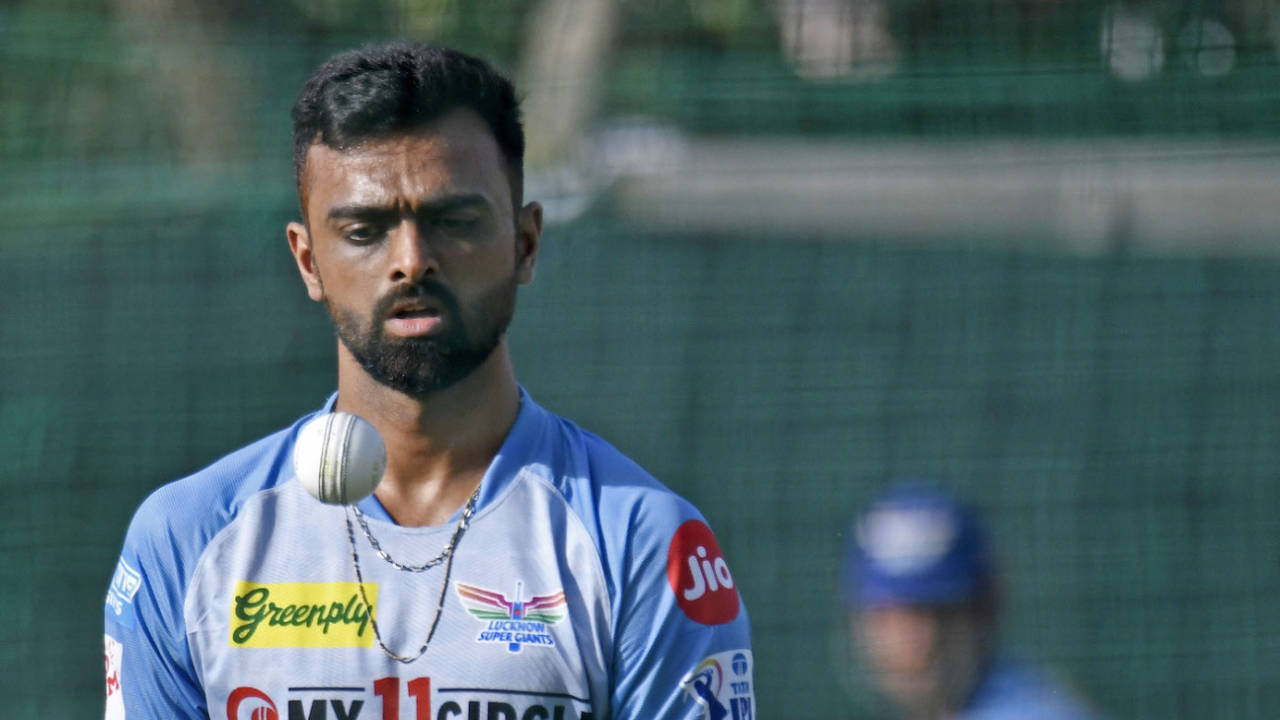 The most probably replacement due to the injuries suffered by Jaydev Unadkat and KL Rahul are Ishant Sharma and Sarfaraz Khan respectively.
It's worth noting that these are just possibilities, and the actual replacements for any injured players would depend on a variety of factors, including current form, fitness, and overall team strategy.