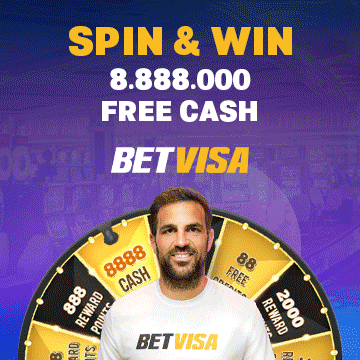 Former Australia captain Michael Clarke said that Australian cricket went softer than usual when the team played against India due to the player's keenness to protect their Indian Premier League contracts. Michael Clarke said Australia and most other teams in world cricket sucked up to India, keeping in mind their places in the cash-rich league. Clarke also went on to say that Australia players were scared of even sledging Virat Kohli.
The Board of Control for Cricket in India (BCCI) is the richest cricket board all over the world. BCCI's Indian Premier League offers the kind of wages to the players that no competition in the world can. The prospect of drawing huge earnings through IPL franchises, however, is also believed to have had its impact on Australian cricketers who avoid confrontation when it comes to playing against India in order to earn better IPL deals.
Also Read : The Review of Amazon Prime Video's The Test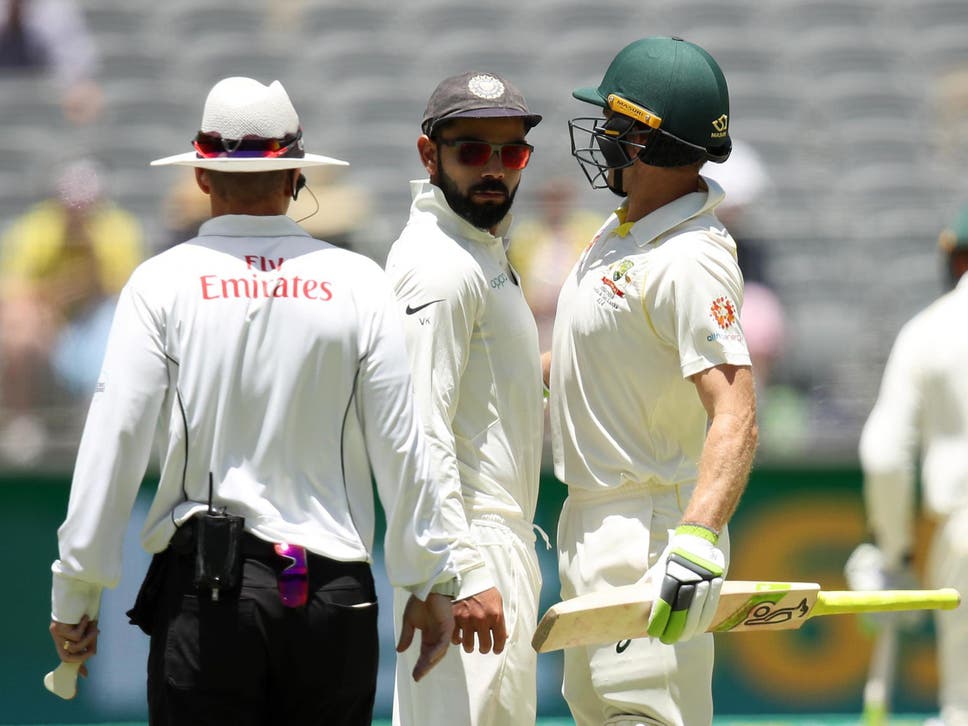 There used to be a time where Australian cricketers were among the most aggressive on the field and would often be found sledging the opponents in order to get into their head. The current Aussie side, however, refrains from doing this against, especially against Virat Kohli& Co. If former Australian captain Michael Clarke is to be believed, the change in behaviour is due to the 'IPL factor'.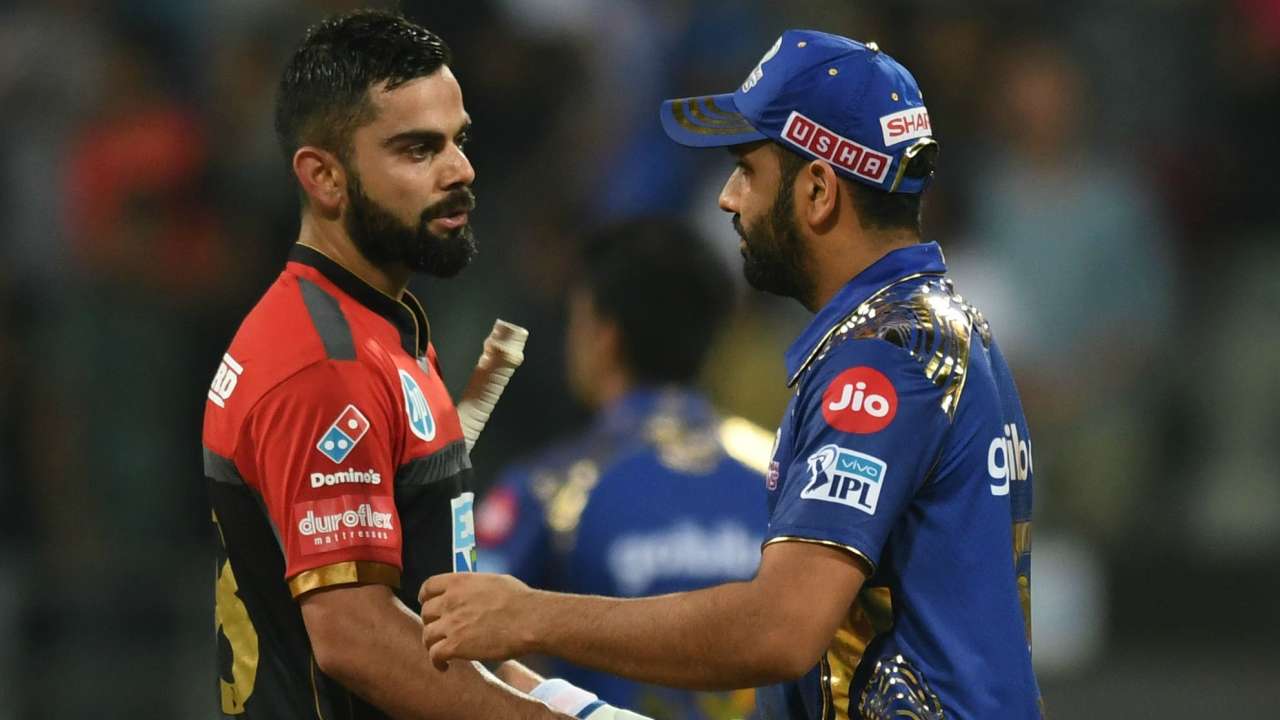 "I feel that Australian cricket, and probably every other team over a little period, went the opposite and actually sucked up to India. They were too scared to sledge Kohli or the other Indian players because they had to play with them in April,"Clarke said.