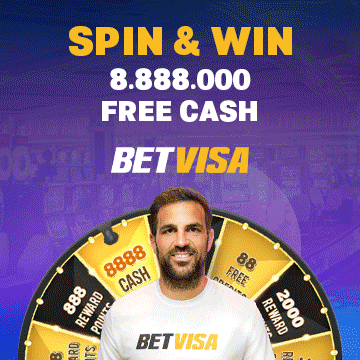 West Indies opening batter Chris Gayle, Australian fast pacer Mitchell Starc and England all-rounder Ben Stokes have not registered themselves for the mega-auction for the IPL 2022 edition. Mitchell Starc, who a few days back hinted at his return to the Indian Premier League after so many years, again decided not to be a part of the IPL.
"I've got two days to get my paperwork in, so that might be something to do today before training. I've not put my name down just yet, but I've got a couple more days to decide on that. It's certainly on the table regardless of what the schedule has got coming up. I'm feeling good," Mitchell Starc stated earlier.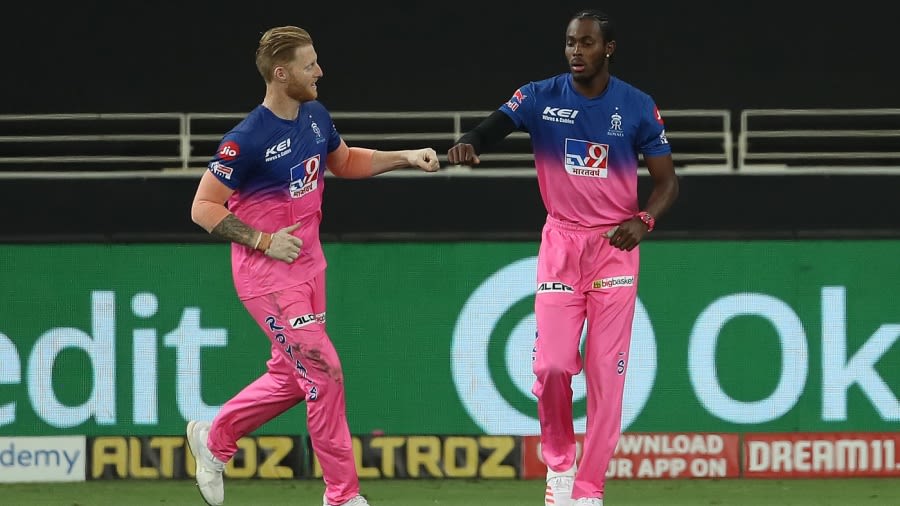 On the other hand, the star England all-rounder Ben Stokes made it pretty clear that he won't be available for the upcoming auction to pay the necessary attention to England's Test preparations after the team's poor performance at the Ashes 2021-22.
As per a report in ESPNcricinfo, England fast pacer Jofra Archer, all-rounders – Chris Woakes and Sam Curran are also unavailable for the Indian Premier League 2022 auction. Jofra Archer has some injury concerns due to which he decided not to be a part of the IPL 2022. English Captain Joe Root has his reason to skip IPL 2022, Which  he explained after the fifth Ashes test.
"I think that there's a lot that we need to do for this team, which deserves all of my energy. I really hope I get the opportunity to do it. I'll keep sacrificing as much as I can because I care so much about Test cricket in our country and trying to get us to wear we can," said Joe Root.
The Australian in-form opening batter David Warner, Indian off-spinner Ravichandran Ashwin, and former West Indies all-rounder Dwayne Bravo, who was a key player of the defending champions CSK franchise have listed their base price as INR 2 crore for IPL's mega-auction. The Australian all-rounder Mitchell Marsh, Indian players such as Shreyas Iyer, Shikhar Dhawan, Ishan Kishan, Suresh Raina have also listed their base price as INR 2 crore.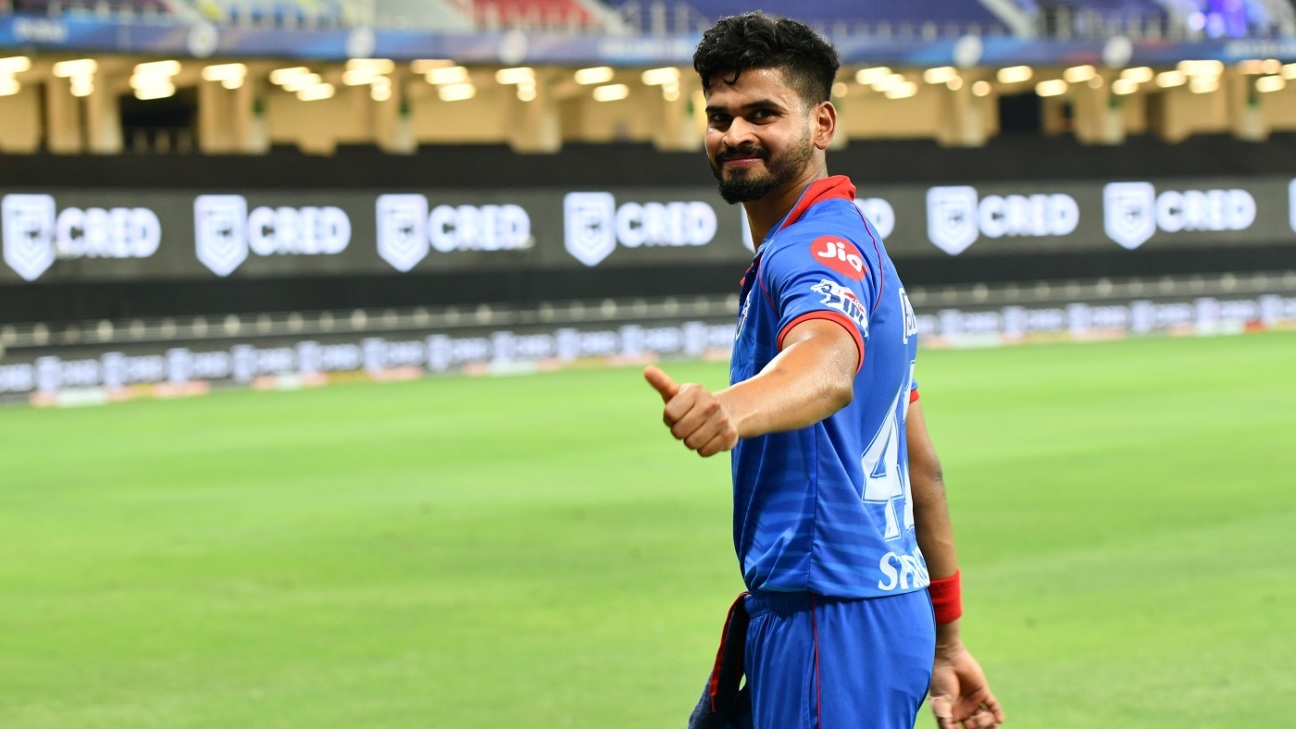 The Indian Premier league 2022 mega auction is all set to take place in the month of February and as per the reports, a total of 1214 cricketers which include 270 capped and 312 uncapped players, have given their names for the auction. The 2 new franchises Ahmedabad and Lucknow also released the list of draft picks ahead of the auction.