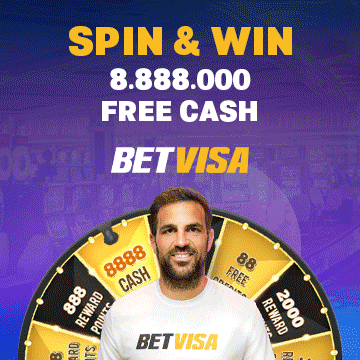 Team India started the T20I World Cup 2022 in a great way and earned 2 points by defeating Pakistan in their very first league match.
Team India is now eyeing a place in the semi-finals in the World Cup and for this they will have to continue their winning streak. The Indian team will now face the Netherlands and obviously Team India would like to beat them and strengthen their position in the points table.
The Netherlands team has made it to the Super-12 through qualifying matches, obviously the Indian team will not make the mistake of underestimating this team. We have also seen examples of how the England team had to face defeat at the hands of Ireland.
The Indian team obviously will not take any kind of risk here and will come out on the field with all their strength. As far as the playing XI of Team India is concerned, there is hardly any change in it.
Chances of change in playing XI are less –
The Indian top order will have Rohit Sharma, KL Rahul and Virat Kohli. Although Rohit Sharma and KL Rahul did not bat well against Pakistan, it will be their responsibility to get the team off to a good start.
Regarding the innings that Kohli played against Pakistan, the Netherlands captain had said that we do not want him to bat like that against us, but Indian cricket fans again would like Kohli to do something similar.
Talking about the middle order, Suryakumar Yadav will be at number four here, while Hardik Pandya will come to bat after him. It will be followed by Dinesh Karthik, who is currently the first choice of team management.
Although Pant may be tried in this match, but it seems unlikely. By the way, against Pakistan, Karthik was out after scoring just one run. The responsibility of the spin department can once again be on Axar Patel and R Ashwin, while in the team as a fast bowler, Md Shami, Arshdeep Singh and Bhuvneshwar Kumar.
Team India's probable playing XI against Netherlands –
Rohit Sharma (C), KL Rahul, Virat Kohli, Suryakumar Yadav, Hardik Pandya, Dinesh Karthik/Rishabh Pant (WK), Axar Patel, Yuzvendra Chahal, Mohammed Shami, Arshdeep Singh and Bhuvneshwar Kumar.