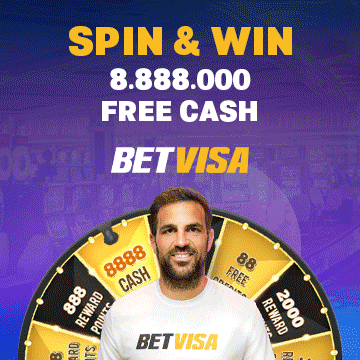 Two matches to be played on Friday in Melbourne in T20I World Cup 2022 were canceled due to rain. While the first match was to be played between Ireland and Afghanistan, the second match was to be played between England and Australia.
Both the matches were important from the point of view of semi-finals. Due to the cancellation of two matches, 4 out of 6 teams in Group 2, New Zealand, Australia, England and Ireland are stuck on 3-3 points.
If the Indian team reaches the semi-finals of the tournament, then there can be a clash with any one of them.
The level of competition has increased –
If we talk about Group-1, then the level of competition in this group has increased a lot. New Zealand are on with 3 points. Now he has to play 3 more matches against Sri Lanka, England and Ireland.
If New Zealand wins all these three matches, then it will get 9 points and it will easily reach the semi-finals. It is not going to be easy though. Because small teams have the ability to turn things around.
If the New Zealand team loses to Sri Lanka and England and wins against Ireland, then its chances of reaching the semi-finals will be negligible. If there was a match between Australia and England on Friday, it would have been almost impossible for the losing team to reach the last four.
Now whichever team wins its last two matches, its hope of reaching the semi-finals will remain.
There will be a tussle over net run rate in England and Australia –
Australia will play their next two matches against Ireland and Afghanistan. If Australia wins both the matches by a huge margin, their net runs will improve. England, on the other hand, has to face strong teams like New Zealand and Sri Lanka.
In such a situation, it is not going to be easy for England. If England also wins both their matches, then England and Australia will have 7-7 points. In such a situation, who will make the place in the top four, it will be on the net run rate.
Sri Lanka is also in the race –
Sri Lanka have 2 points from 2 matches. The net run rate of Sri Lanka is +0.45. They will have to beat England, New Zealand and Afghanistan to make it to the top four teams of the tournament.
If the team wins these three matches, it will easily reach the top-4 with 8 points, but it will have to depend on the wins and losses of the other teams.
With whom India can face off in semis ?
At present, the Indian team is on top in Group-2, if it wins the rest of the matches and stays on top, then in the semi-finals it will meet the second-ranked team in Group 1.
At the same time, if India stays at number two, then it will compete with the team at the top of Group 1.