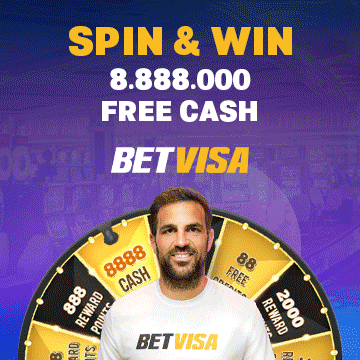 Devansh Awasthi, our founding member and CEO had interviewed Roland Butcher, who is a former cricket player and coach, he played for England in three Test matches and three One Day Internationals from 1980 to 1981. He is recognised as being the first black cricketer to represent England. He was very open in this interview and he spoke about his life as a cricketer, the challenges he faced during his debut as well as his thoughts on the upcoming ICC trophies. Below are some of the questions asked by Devansh and the answers answered by Roland Butcher are as follows.
Devansh: So how did Roland Butcher the cricketer start? Tell us something about your childhood and journey as a cricketer
Roland: Well I was born in Barbados and went to England when I was 13. I didn't have many opportunities at my disposal as I lived away from the capital. For some reason I was very interested in cricket and started playing it. I also use to read and watch a lot of cricket related stuff.
Devansh: Ok that's great so moving forward towards my next question, which cricketer did you admire the most?
Roland: Well this is slightly strange because although I admired him I never really saw him play. Collin Bland from South Africa. I've never watched him play but since I read a lot I got to know more about him and started to idolize him.
Devansh: That's actually really nice! So moving forward to my next question, you've played for Middlesex for 17 years! How did it help you get a breakthrough in International cricket?
Roland: Yes I did represent Middlesex for about 17 odd years and I've played with the likes if Ian Botham and Ian Gould. Since the club was based at Lord's I got more exposure over there and over the course of time became a regular.
Devansh also conducted a Q/A session with Roland Bucher and he was very open in this session. When asked about his favourite sport other than cricket he replied "I love football, love watching it" he was speaking about the FA cup final as well. When asked about his thoughts on which team could win the inaugural ICC Test Championship he said "India has a really good chance if winning it, due to their initial series wins they're placed at a very comfortable position and the other teams have do the catching up, hence I think India will win the inaugural ICC Test Championship. He also gave his thoughts about the next T20 World Cup which is going to be held in India. "I think India again has a good chance on winning it as they're playing at home and the home team has an advantage" he said. He felt that India , Australia, England and New Zealand are the top contenders to win the next T20 World Cup. To conclude we had a very interactive interview and he spoke his heart out. Below is our interview with him.