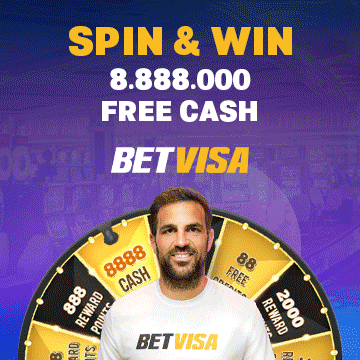 Shahid Afridi was someone who never feared to openly express his personal thoughts or opinions, especially when it comes to Indian cricket and Indian players. The former Pakistan skipper had conducted an interactive session on Twitter where he conducted a Q/A session and replied to almost all the questions asked by his fans. During this interactive session one of his fans asked him to choose between MS Dhoni and Ricky Ponting.
This twitter user replied to Shahid Afridi asking "Better Captain Dhoni or Ponting? Lala Choice" to which the Shahid Afridi replied that he thought MS Dhoni was slightly ahead of Ponting as a captain and also gave a reason for it. "I rate Dhoni a bit higher than Ponting as he developed a new team full of youngsters" he replied. This came as a shock to all the Indian fans as Afridi of late hasn't really been praising Indians or Indian players. The reason why he felt Dhoni was a better captain than Ponting was because according to him, Dhoni had to develop a new team and had to manage a team full of youngsters. MS Dhoni became the Indian skipper in 2007 and quit captaincy in 2017. He had done a marvelous job as a captain and lead India to 3 ICC trophies. He has the most number of victories by an Indian captain and the second most number of victories as a captain in international cricket. He is also the first and only captain to win all the 3 ICC trophies. Ricky Ponting on the other hand is regarded as the greatest captain of all time by many cricket legends and cricket pundit. He has won the most number of matches as a captain and has also won the most number of trophies as a captain. He is the first and only captain to win 4 ICC trophies and 2 World Cup campaigns. He has the highest win percentage as a captain in international cricket as well. Contrary to his critics he has won an ICC trophy without his core team and has also won many overseas Test matches as a captain despite the unavailability of many Australian stalwarts during his time. However MS Dhoni was still better than Ricky Ponting according to the Pakistani legend and he still felt that the Indian Superstar was slightly ahead of Ricky Ponting as a captain because MS Dhoni had to build a team and had to develop many youngsters.
This was one of the highlights of this interactive session conducted by Shahid Afridi and this session was highly entertaining as Shahid Afridi was not only sarcastic and witty in most of his replies but also replied to most of his fans and followers. However this one reply from Shahid Afridi about MS Dhoni won the hearts of many Indian fans and the fact that he gave a reason for his opinion managed to impress all his fans.