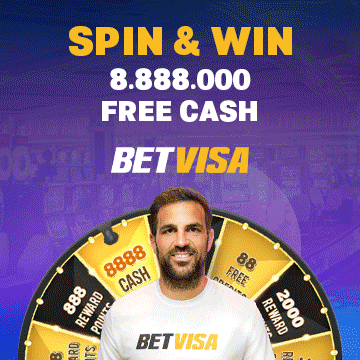 Under the captaincy of Rohit Sharma, the Indian cricket team registered a close win in the warm-up match against Australia.
Australia had to score 11 runs in 6 balls to win in the last over, which was not very difficult, but in the last over, four wickets from four balls of Shami fell to the Kangaroo team and India won by 6 runs. If seen, the match had become very close in which anything could have happened.
Could have added 10-15 runs more – Rohit Sharma
At the same time, after winning this match by 6 runs, Team India captain Rohit Sharma clearly said that 'I think we batted well, but in the end we could have added 10-15 runs more.'
We want the set batsmen to stay at the crease till the end and Suryakumar Yadav did the same. It was a pitch where you could rely on your shots and be smart to bat on such a pitch. You can't forget to push the balls into the gap and scoring 8-9 runs in an over can be a very effective plan. It was a very good practice match for us and there is room for more improvement.
The plan was to try Shami in the last over :-
Rohit Sharma further said that 'I want more consistency from the bowlers of my team. You need to keep things simple and hit the deck hard. Overall, it was a good game for us, but there was a good partnership from Australia which put pressure on us.'
Mr Hitman said about Shami that he is coming back after a long time so we wanted to give him one over. I wanted to give him a challenge and that's why I wanted him to bowl the last over and see what he can do and everyone saw what Shami did.
Let us tell you that Shami had bowled the 20th over of the second innings and 4 wickets fell in his 4 balls, out of which one batsman was run out while three were dismissed by Shami.
Shami took 3 wickets for 4 runs in an over in this match. In the 20th over, the Kangaroo team had to score 11 runs to win, but this team could score only 4 runs and lost 4 wickets.