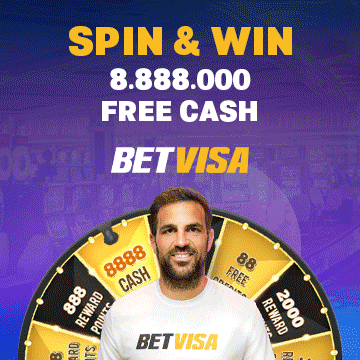 Australia cricket team's Test captain and fast bowler Pat Cummins has now been appointed as the new ODI captain of this team.
Earlier, the captain of the Australia ODI team was Aaron Finch and he had taken retirement from ODI cricket only last month, after which this post was vacant. Now Cricket Australia has given Pat Cummins the captaincy of the ODI team after the Test, while the captain of the T20I team is Aaron Finch.
Pat Cummins will be the 27th player to captain the Australia ODI team as well as the first fast bowler to captain the Kangaroo team in the ODI format.
Pat Cummins said that he had thoroughly enjoyed playing under Finch's captaincy and I learned a lot from his leadership. Cricket Australia announced Cummins becoming the captain through a tweet.
Aaron Finch retired from the ODI format last month due to his poor form, but he is currently the captain of the T20I team and will lead the team in the T20I World Cup.
The names of Mitchell Marsh, Steve Smith and Alex Carey were also appearing for the ODI captain, but Pat Cummins won. Cricket Australia's Ben Oliver said, "We have a lot of quality players in our team across all formats and that's great. The board and selectors agree that Pat is the ideal choice to lead the ODI team beyond the 2023 World Cup."
Earlier, 29-year-old Pat Cummins was given the Test captaincy and he has impressed a lot in the Test format under his captaincy. The Australian team, led by Cummins as ODI captain, will play an ODI series against England at home just after the T20I World Cup.