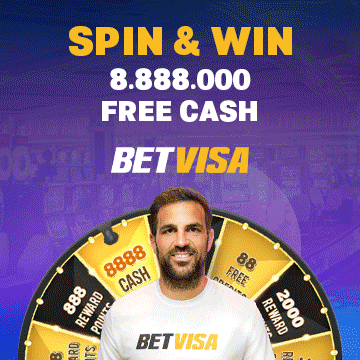 Talking about the last few months, the distance between sports lovers and cricket has increased due to rain.
In the first World Cup, so many matches were canceled due to rain and then now when Team India is on a tour of New Zealand, the first T20I International match has also been rained there.
The second T20I match will be played at Bay-Oval Mount Manganui on Sunday. Here also the match can be interrupted due to rain. But if the match had happened, both the teams would have a lot to think about their playing XI.
Senior players have got rest –
Senior players have been rested in this series. While Team India will not have batsmen like Rohit Sharma, KL Rahul and Virat Kohli, the New Zealand team does not have players like Martin Guptill and Trent Boult, so young players have got a chance in both the teams.
Talking about India's playing XI, the biggest question is whether Team India will do any experiment with Rishabh Pant or will Ishan Kishan and Shubman Gill get a chance.
Opening pair – Shubman Gill and Ishaan Kishan can start the innings. Both the players have a great chance to prove themselves.
Middle Order – In the absence of Virat at number 3, either Shreyas Iyer or Sanju Samson can get a chance. Suryakumay Yadav at number 4 and Rishabh Pant at number 5 may get a chance.
All-rounder – As an all-rounder, the team has excellent options in the form of captain Hardik Pandya and Washington Sundar.
Umran's speed will be seen in bowling-
Umran Malik can get a chance in bowling. Apart from them, Bhuvneshwar Kumar, Yuzvendra Chahal and Arshdeep Singh will also have the responsibility of making the team win.
Possible playing XI of Indian team –
Shubman Gill, Ishaan Kishan, Shreyas Iyer, Suryakumar Yadav, Rishabh Pant, Hardik Pandya, Washington Sundar, Bhuvneshwar Kumar, Umran Malik, Yuzvendra Chahal, Arshdeep Singh