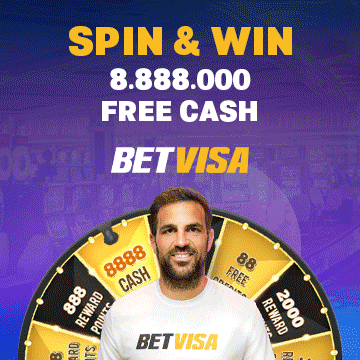 Devansh Awasthi, our founding member and CEO had interviewed Smit Patel, India's U-19 World Cup winner in 2012. He's also one of India's best Wicketkeeper in the domestic arena. He's had an average of over 40 in Ranji trophy for quite some time now. Patel hoped that he gets an opportunity to play for India as soon as possible. He was very open in this interview and spoke his heart out. Below are some of the questions asked by Devansh and the answers answered by talented Wicketkeeper are as follows.
Devansh: So how did you start your journey as a cricketer and at what age did you start playing cricket
Smit: Well I started playing cricket at the age of 10. My parents put me to a coaching academy as I was very notorious in my society and they wanted me to learn some discipline
Devansh: Haha ok I see, so who in your family motivated you to play cricket?
Smit: Although all of my family members supported me it was my mother who supported me the most. She always told me that I could do big as a cricketer.
Devansh: Ok so moving forward to my next question, How did you prepare yourself before the 2012 Under 19 World cup which you eventually won?
Smit: Since the World Cup was in Australia I prepared myself by playing in bouncy tracks. We also had a quadrangular series before that so we were already prepared.
Smit Patel also spoke about how he was able to handle the pressure in the final while chasing a big total and how he and Unmukt Chand had to play sensibly to win the finals. When asked about playing as a keeper for India in the future he said "I'm looking forward to such an opportunity" "I've been playing well for a good amount of time and I hope I get to play for India", "I hope the selectors give me an opportunity to showcase my talent". He however stressed about the fact that performance is still his first priority and he wants to first continue playing consistently. Devansh then asked him a hypothetical question where Smit had to chase 14 runs in the last over of the 2021 T20I WC final and he had to pick one bowler against whom he would have liked to bat in such a situation. The options were Starc, Boult and Rabada. The catch however was that he was batting with a tailender, he replied to this by saying "All of these 3 bowlers are world class and are arguably the best" "Although all the 3 bowlers are the best in their team and irrespective of the bowler I'd have to slog but I'd pick Boult among the 3″. To conclude, he gave detailed answers to each and every question asked by Devansh. Here's hoping he makes his international debut and gets an opportunity to showcase his talent!!!!! Below is our interview with him.