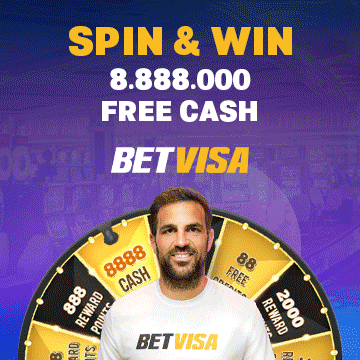 The much-awaited inaugural season of the Women's Premier League (WPL) will be played in Mumbai from March 4 to 26.
Brabourne Stadium and DY Patil Stadium will host all the matches of the tournament with the opening match expected to be played between the franchise teams of Gujarat Giants and Mumbai Indians.
Indian Premier League (IPL) chairman Arun Dhumal said on Monday, "The Women's Premier League will be played in Mumbai from March 4 to 26." Dhumal also confirmed that the player auction for the league will be held in Mumbai on February 13, a day after India's T20I World Cup match against Pakistan.
The BCCI sold the broadcast rights of the league for Rs 951 crore after fetching Rs 4669.99 crore in the bidding for the five teams, making the WPL the second biggest T20I league in the world after the Indian Premier League.
Apart from IPL teams like Mumbai Indians, RCB and Delhi Capitals, Capri Global Holdings (Lucknow) and Adani Sportsline have bought franchise teams for WPL.
Around 1500 players have registered for the league and the final list is expected to be released later this week. Each franchise team can spend Rs 12 crore on players in the auction. Teams will have to successfully bid for a minimum of 15 and a maximum of 18 players.
A total of 22 matches will be played in the league and the team topping the table will qualify for the final. The second and third place teams will play a knockout match to make it to the title match.