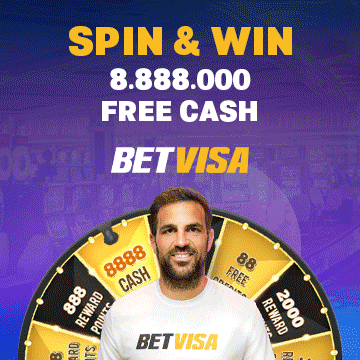 With barely 8 more days left for international cricket to resume the entire cricket fraternity is excited for the England vs West Indies Test series. The fact that it's a Test series in England is an icing over the cake. With so many superstars of the game all set to participate in the first international series post the COVID-19 break we take a look at 5 players from both the teams to watch out for.
1) James Anderson:
Is an English summer even complete without Jimmy? Absolutely not! Be it the English fans or the neutral fans, all are excited to watch Anderson's comeback as he had he would be making a comeback post an injury. Anderson is arguably the greatest bowler in English conditions and at home and hence the West Indies batsman must find a way to tackle him. If not then like every Test summer in England we would be treated with absolute jaffas from Jimmy where he forces the opposition batsmen to edge one to the slips.
2) Ben Stokes: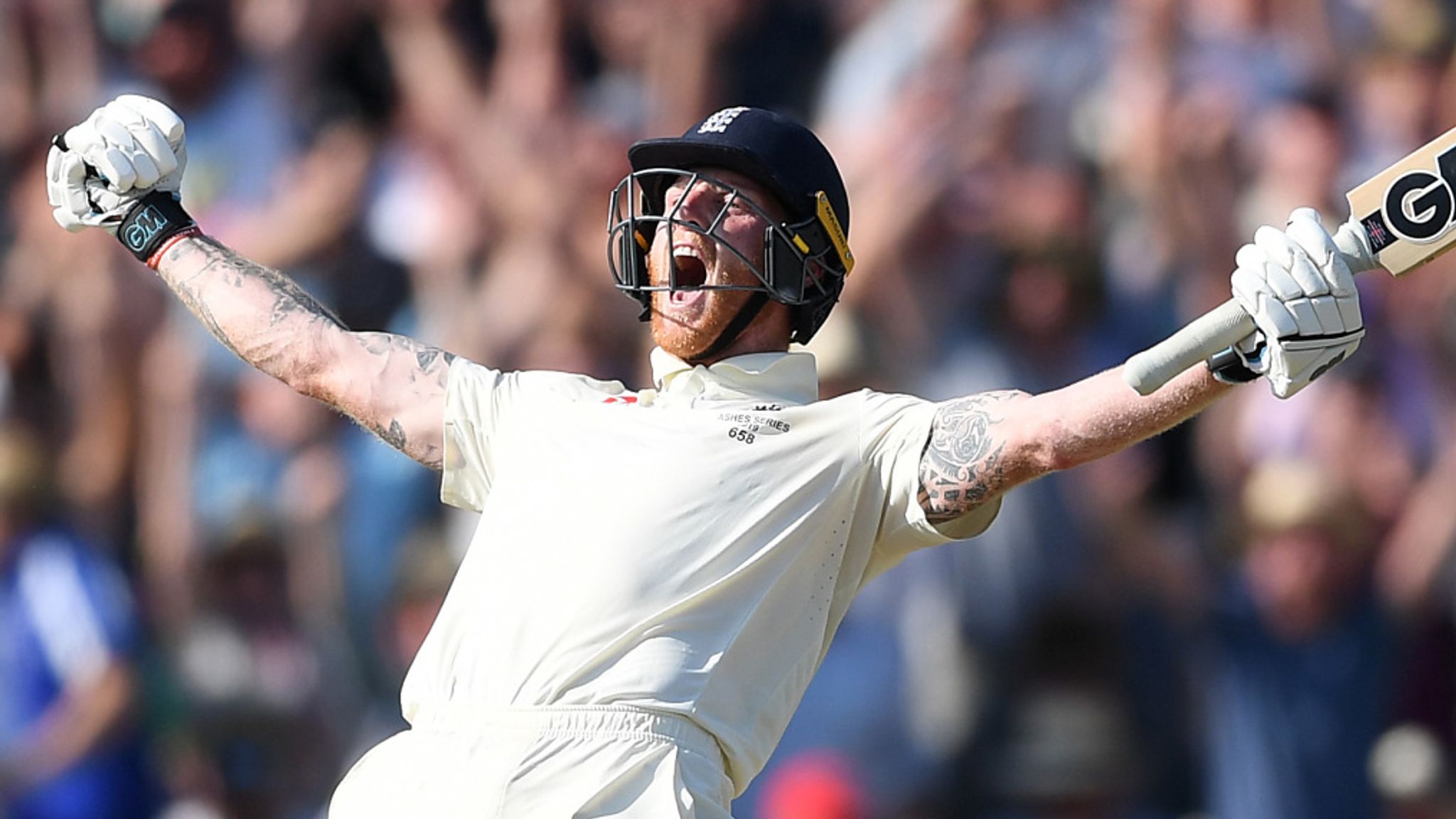 Is any list regarding England cricket even complete without Ben Stokes? We think not. Ben Stokes is arguably England's best player and unarguably their most impactful player. His fearless batting mixed with calmness, his tight overs with the bowl which has helped him develop a knack breaking big partnerships and add to that his athletic fielding has made him a complete package. If there's one player which would worry the West Indies players then it would undoubtfully be Ben Stokes. Trying to top one of the best all-rounders currently is going to be top on the West Indies players priority list.
3) Jofra Archer:
While other youngsters get nervous during their early days, Jofra Archer tends to make the opposition nervous. What's scarier is that he hasn't even played 10 Tests!!!!! Unarguably one of the most exciting cricketers to watch out for. Archer had made the might Aussies struggle last summer. With Roach warning him of expecting no friendships during the series the English seamer will be looking forward to play against his former team and deliver his best.
4) Jason Holder:
Like Ben Stokes for England, Jason Holder the West Indies Test Skipper is definitely one of the players to watch out for in this series. Currently the best West Indies cricketer in the longest format of the game will be looking forward to win matches for his team. He is one of those few players who remains underrated but is still one of the best. Winning a Test series against England in England would definitely be in Holder's bucket list.
5) Shai Hope:
Now this might be a surprising pick but those who regularly watch him and West Indies play wouldn't be surprised with this pick. The best batsman of West Indies currently might have performed consistently in the longest version of the game but definitely has the potential to do it. His LOI record speaks for itself, add to that his performance against England in the previous where he single handedly won a Test against the mighty England and threatened to nearly win that series all by himself. Hope is a man of occasions and has been the only "Hope" for the West Indies in the pressure situations and hence is a player to watch out this series. Don't be surprised if he manages to do a Ashes 2019 Steve Smith. He's got the talent to do that.