As an ardent Cristiano Ronaldo fan, your daily life would likely revolve around keeping up with Ronaldo's career, matches, and news. let's have a look into a daily life of a Ronaldo fan in a bit of detail.
Subscribe to our official youtube
Here's a glimpse into the daily life of a Ronaldo fan:
1. Morning Routine: You start your day by checking your phone or computer for any news or updates about Cristiano Ronaldo. You might browse through sports websites, follow his social media accounts, and visit fan forums or websites dedicated to him.
2. Match Days: If there's a match scheduled, you eagerly prepare for it. You may wear your Ronaldo jersey or any merchandise you have, and perhaps invite friends over to watch the game together. During the match, you passionately support Ronaldo and his team, celebrating his goals, assists, and overall performance.
3. Following Ronaldo's Career: Throughout the day, you keep a close eye on Ronaldo's career. You read articles, watch interviews, and follow his social media accounts to stay updated on his latest achievements, milestones, and personal life. You may analyze his performance statistics and compare them to other players.
4. Social Media Engagement: You actively engage with other Ronaldo fans on social media platforms. You participate in discussions, share your opinions, and exchange information about Ronaldo's performances, goals, and records. You may also share and retweet posts related to Ronaldo to show your support.
5. Collecting Memorabilia: If you're a dedicated Ronaldo fan, you might have a collection of Ronaldo memorabilia, such as jerseys, posters, autographs, or trading cards. You spend time organizing and adding to your collection, cherishing these items as mementos of your favorite player.
6. Debating with Messi Fans: No matter what but the debate between the G.OA.Ts is still on among many fans especially after Lionel Messi won the World Cup, and Ronaldo has proved himself in different leagues and is regarded as Mr. UCL and personally both sets of fans know that both are the Greatest of all time.
7. Community Involvement: Being an ardent fan often involves connecting with other fans offline as well. You might join fan clubs, attend live matches when possible, or organize meetups with fellow fans to discuss Ronaldo's career and share your passion for the sport.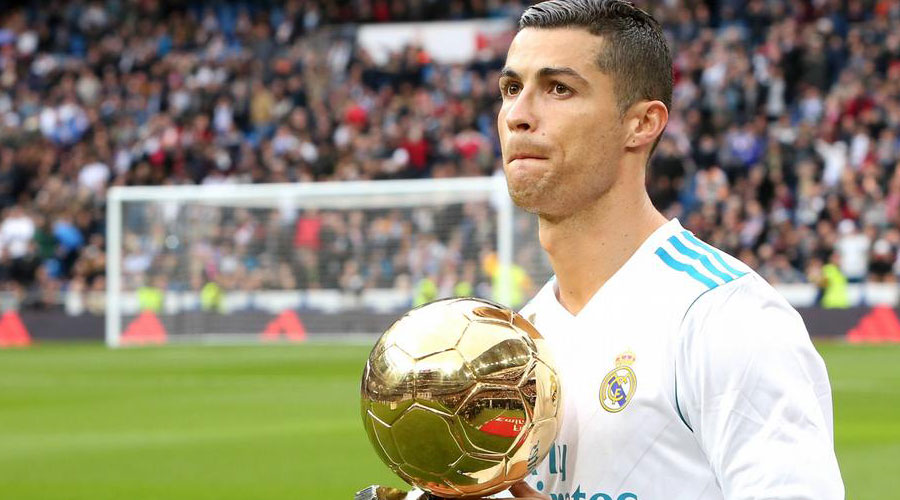 8. Emotional Rollercoaster: Being a fan means experiencing the highs and lows of Ronaldo's journey. You feel elation when he scores a spectacular goal or sadness when his team faces a defeat. You emotionally invest yourself in his performances and feel a strong connection to his success.
9. Inspiration and Motivation: Ronaldo's dedication, skill, and success inspire you in your own life. You look up to him as a role model and draw motivation from his hard work, discipline, and achievements, applying those qualities to your personal goals.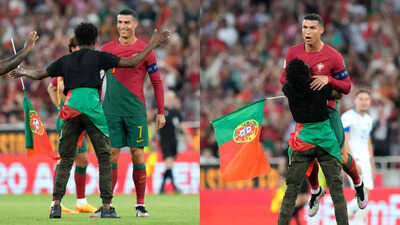 10. Dreams and Aspirations: As an ardent Ronaldo fan, you might dream of meeting him in person, attending one of his matches, or witnessing him break records and win titles. These dreams fuel your enthusiasm and keep your passion for Ronaldo alive.