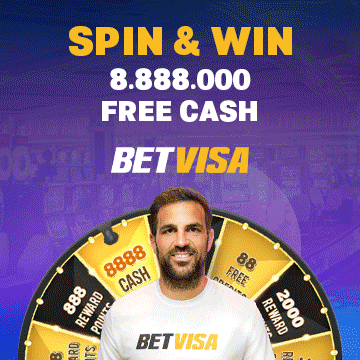 Bangladesh Premier League(BPL) Governing Council chairman Sheikh Sohel said on Monday that Chattogram Challengers and Mehedy Hasan will be summoned soon for a hearing.
BPL 2022 yet again into controversies
The BPL 2022 was shocked by the controversy in the camp of the Challengers surrounding Mehedy Hasan. The 24-year-old allrounder, who was leading the Challengers in their BPL games in Chattogram, was all set to return to Dhaka, citing 'personal reasons' a day after he was abruptly removed from captaincy. The Challengers managed to convince him after a day-long drama but the allrounder refused to take back the captaincy and even held two press conferences before team owner MD Dato KM Rifatuzzaman's intervention.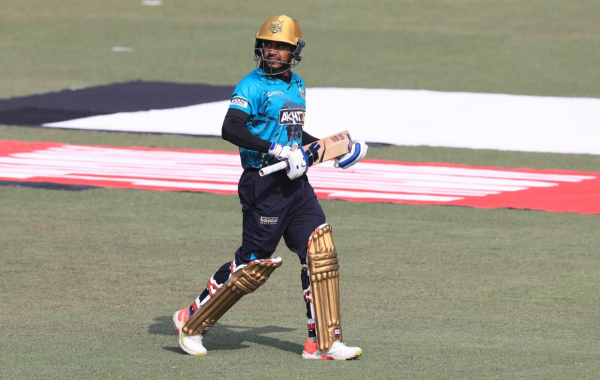 The whole incident took a toll on the image of the ongoing BPL and according to BPL GC chairman Sohel, they are not willing to tolerate such things. "We have heard about the incident yesterday. We have discussed among ourselves in a meeting that included our CEO and Mallick bhai (BPL GC member secretary) and during the discussion we found out that both parties are at fault," Sohel told reporters on Monday.