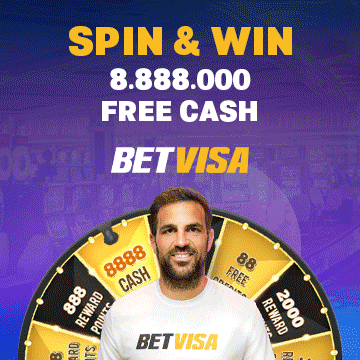 Pakistan will face Team India on today evening in the blockbuster match of T20I World Cup Super-12.
The Babar Azam-led side had registered a 10-wicket win against India in the T20I World Cup tournament last year. This time too Pakistan will go with a plan to do the same feat, but the middle-order batting remains a matter of concern for them.
During the pre-match press conference, before the match against India, Pakistan captain Babar Azam was asked a question about the batting of the Pakistan team.
Babar got angry on this and said that it will be known in the match. Actually a reporter asked that 'if you and Rizwan get out early, India will win.'
Answered something like this –
Babar said, "It will be known in the match. You know it's T20I, any player can surprise. Any player can win a match, and I have full faith in our player. As a captain, I believe in him. Whatever can happen, one must be ready for everything."
Super-12 of T20I World Cup has started – 
It may be noted that in the Super-12 opening matches of the T20I World Cup, New Zealand defeated defending champions Australia by 89 runs in Sydney on Saturday. England registered a five-wicket win over Afghanistan in the second game of the day in Perth.