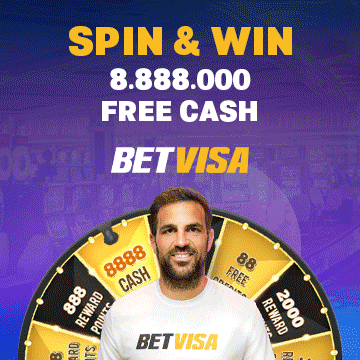 After a lot tussle in last few days for the Asia Cup 2020, it is now confirmed that the multi-nation event will be played in Dubai with Pakistan Cricket Board(PCB) hosting the event. Earlier on Friday BCCI President Sourav Ganguly confirmed that the Indian Team has no issues in travelling to a neutral venue and play alongside Pakistan.
The Asian Cricket Council (ACC) meeting is set be held on 3rd March and the official announcement on the same will be made along with the complete schedule of the tournament. The tentative dates of the event are September 2020. Last time India were set to host the tournament but due to PCB denying on such scenario it had to be hosted eventually in Abu Dhabi and Dubai and now the similar scenario arrived again with Pakistan giving up its hosting rights.
As the tussle for venue ends, so it is quite obvious that there will be another India-Pakistan this year and the fans from around the world will be excited again.The last bilateral series between the Asian giants was held in January 2012. Since then India and Pakistan last have met only only in multi-nation events mainly due to the political issue between the two countries.
Well let's hope that peace prevails and an India-Pakistan bilateral series happens anytime soon.