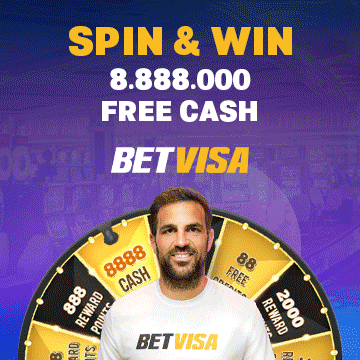 Who would have thought that the team who had won 7 Tests on the trot, topping the charts of the ICC World Test Championship will be bashed by 10 Wickets against the team who is struggling at the 7th place in the points table of the ICC World Test Championship. As it is a 2-match Series so Kohli's men are facing an uphill task to salvage a draw in the series and earn some crucial points in the ICC World Test Championship.
Well, the think-tank will be looking to make some changes in the playing XI in order to avoid the series loss.
1)- Shubhnam Gill in place of Prthivi Shaw
Dropping a young shaw in favour of Shubhnam Gill won't be a fair idea but to win the do-or-die match is the need of the hour and given the Golden run of Gill with the 'A' team, the stylish right-hander badly deserves the opportunity to show his class at the topmost level. Given Shaw's 5th Successive failure in the tour the call is strong for him to be dropped.
2)- Umesh Yadav in place of Mohammad Shami
Given the amount of Cricket played by Mohammad Shami in 2020, one must say that he badly needs the rest given his past fitness record. Although Shami is an impactful bowler but in the first test he was bit rusty with his lines and lengths mainly because of the amount of matches he played recently. So bringing in feary Umesh Yadav in place of Shami will be on the cards.
Making the above changes could bring the zeal in the lineup and once zeal comes the Indian unit is capable of doing anything in every conditions.