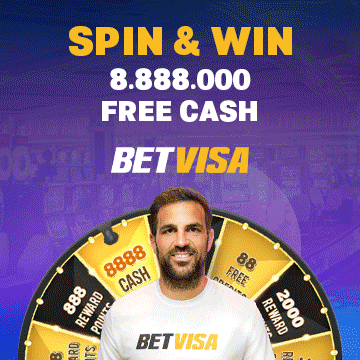 Roger Binny, who was a member of the 1983 World Cup winning team, was made the BCCI President at the Annual General Meeting (AGM) of the BCCI.
He will replace former Indian captain Sourav Ganguly. Let us tell you that Binny was the only candidate for the post of BCCI President. Apart from him, no one had filed nomination for the post of President.
Two things will be taken care of: Roger Binny 
After being appointed president, Roger Binny said that he would keep a few things in mind for the time being. He said that as BCCI President, he would take special care of two things.
He said that the first thing he will take care of is the injury of the players. Let us tell you that dangerous bowlers like Jasprit Bumrah got injured just before the T20I World Cup. At the same time, the second most important thing is that he is going to focus on all the pitches of India.
Former BCCI President Sourav Ganguly has also congratulated Roger Binny on becoming the President. He has said that 'I wish Roger Binny the best. The new group will take this forward. BCCI is in good hands. Indian cricket is strong so I wish them all the best.'
Roger Binny has played 27 Test matches
Talking about international cricket, Binny made his Test debut on 21 November 1979. He has played 27 Test matches in his career, in which he has scored 1534 runs, while taking 47 wickets. At the same time, Roger Binny also played 72 ODIs, in which he has scored 2260 runs.