Let us have a look at the most improved players in cricket during recent few years-
Subscribe to our official youtube
5 most improved cricketers recently
1. Mitchell Marsh
The Australian all-rounder, Mitchell Marsh, has made remarkable progress in his game. He has worked on his batting technique and has become more consistent with his performances. Additionally, his bowling has also improved, making him a valuable asset to the Australian cricket team. His 77 runs innings in the finals of 2021 T20 world cup shows his potential and the way marsh has improved a lot as a player for the Australian team.
2. Ravindra Jadeja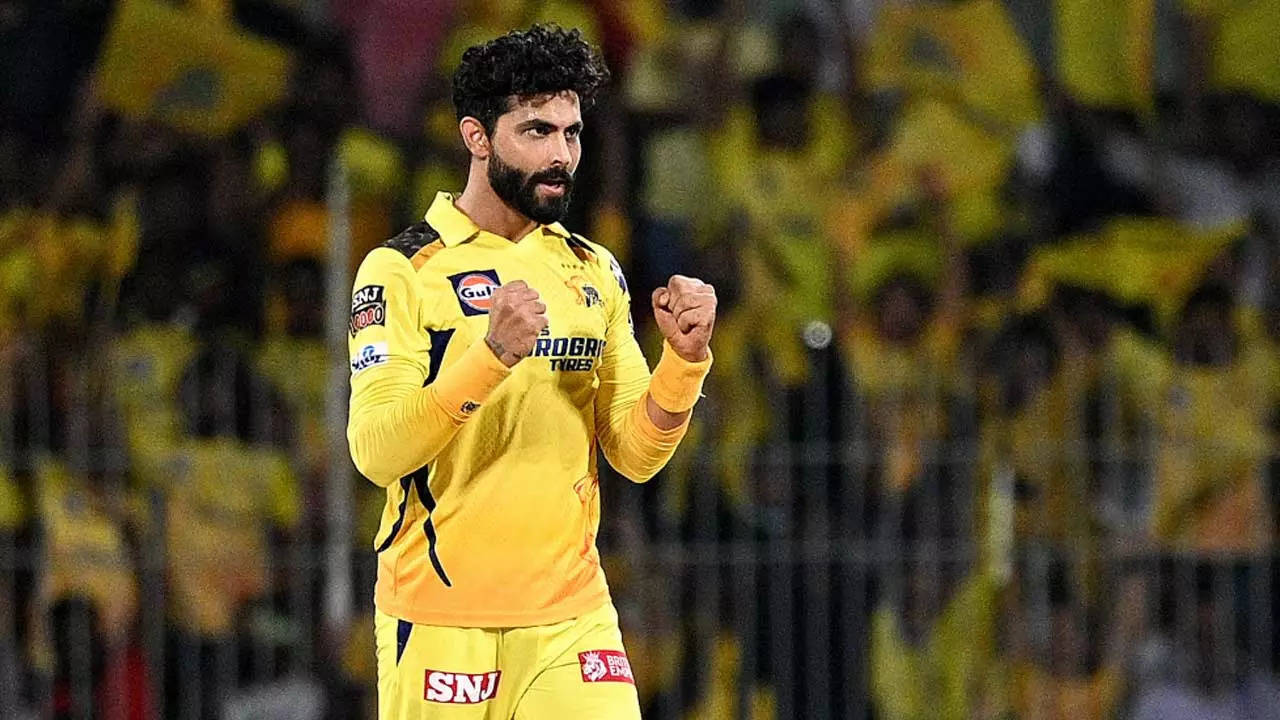 Ravindra Jadeja, an Indian cricketer, has seen a remarkable improvement in all aspects of his game. He has always been a proficient all-rounder, but his batting has become more consistent and impactful. Jadeja's bowling has also improved, and he has established himself as a reliable and an improved spin bowler in the Indian team. The most reliable all rounder in the Indian team with the ball, bat as well as in the field.
3. Axar Patel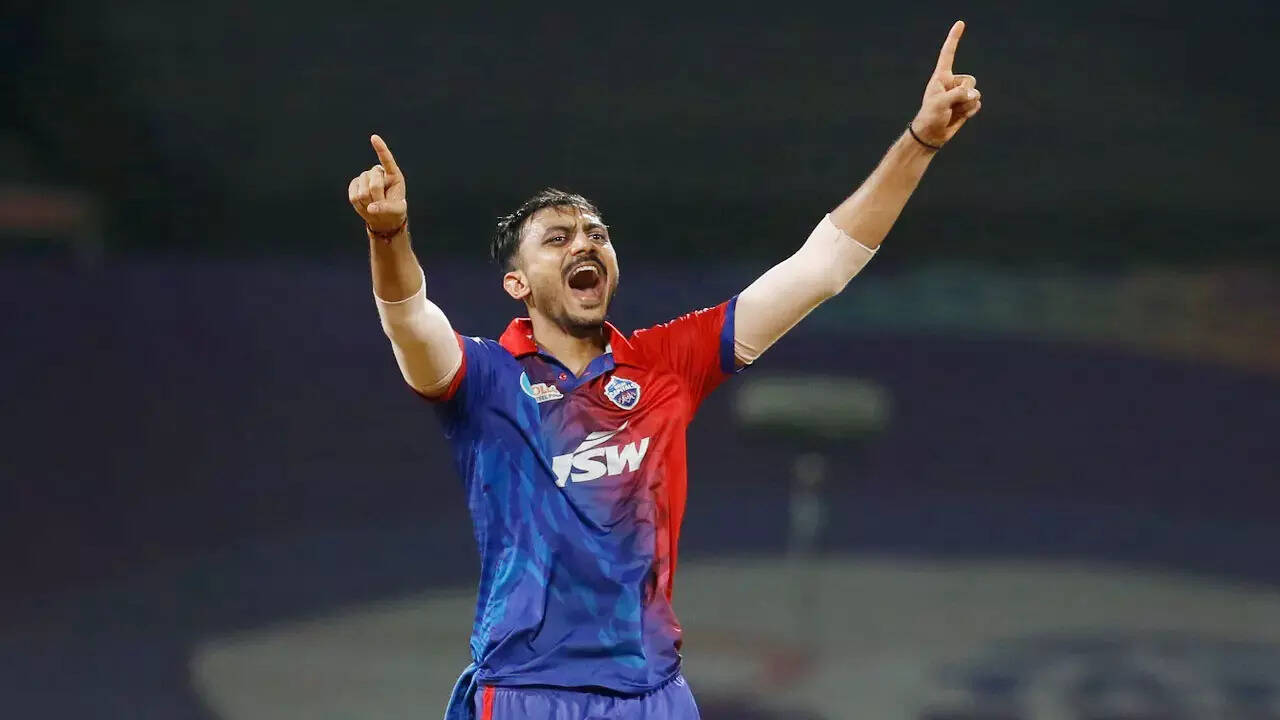 Axar Patel, an Indian left-arm spinner, has experienced a significant improvement in his performance. He had an exceptional debut series against England in 2021, where he took wickets consistently and had a low economy rate. His accuracy and variations have improved, making him a key player in India's spin department. Along with his bowling abilities, Axar Patel has tremendously increased his striking ability along with the run rate making him one of the most improved all-rounders i recent times.
4. Fakhar Zaman
Fakhar Zaman, a Pakistani cricketer, has made great strides in his batting in recent times. He has transformed into an aggressive and impactful opening batter. His ability to score big runs and his improved shot selection has made him a valuable asset for the Pakistani cricket team. Zaman was in the ICC men's ODI team of the year in 2021 and also scored his maiden century in PSL in 2022.
5. Ben Duckett
Ben Duckett, an English cricketer, has shown significant improvement in his batting skills. He has developed into a reliable middle-order batsman and has performed consistently in domestic and international cricket. Duckett's ability to play spin and pace bowling effectively has been instrumental in his rise as a player.