International cricket is known for its rich history and captivating rivalries. While established tournaments like the ICC World Cup and T20 World Cup continue to attract global attention, there are several other tournaments that, if revived, could inject new life into the international cricket calendar. In this article, we will explore three such tournaments: the NatWest Tri-Series, Afro-Asia Cup, and VB Series (Australian Tri-Series).
Subscribe to our official youtube
Let us have a look at the tournaments which could boost more interest in International cricket
NatWest Tri-Series: The NatWest Tri-Series, previously held in England, featured three prominent cricketing nations competing in a limited-overs format. It gained popularity in the early 2000s and witnessed some memorable matches, including the iconic final between England and Australia in 2005. Reviving this tournament could provide a thrilling series of matches between high-profile teams, rekindling the rivalry and excitement among cricket fans.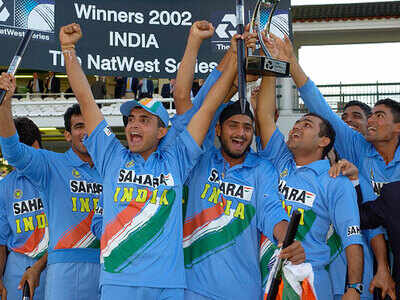 The tournament's return would not only provide additional playing opportunities for teams but also enhance the development of young talent. It would allow players to gain valuable experience and exposure to international cricket, thereby nurturing the future stars of the game. The NatWest Tri-Series could serve as a platform for teams to fine-tune their strategies and combinations ahead of major ICC tournaments.
Afro-Asia Cup: The Afro-Asia Cup, held in 2005 and 2007, showcased the talents of African and Asian cricketing nations. The tournament aimed to promote cricket in Africa and strengthen the ties between Asian and African cricket boards. Its revival would not only revive the spirit of unity and collaboration but also provide a competitive platform for teams from these regions.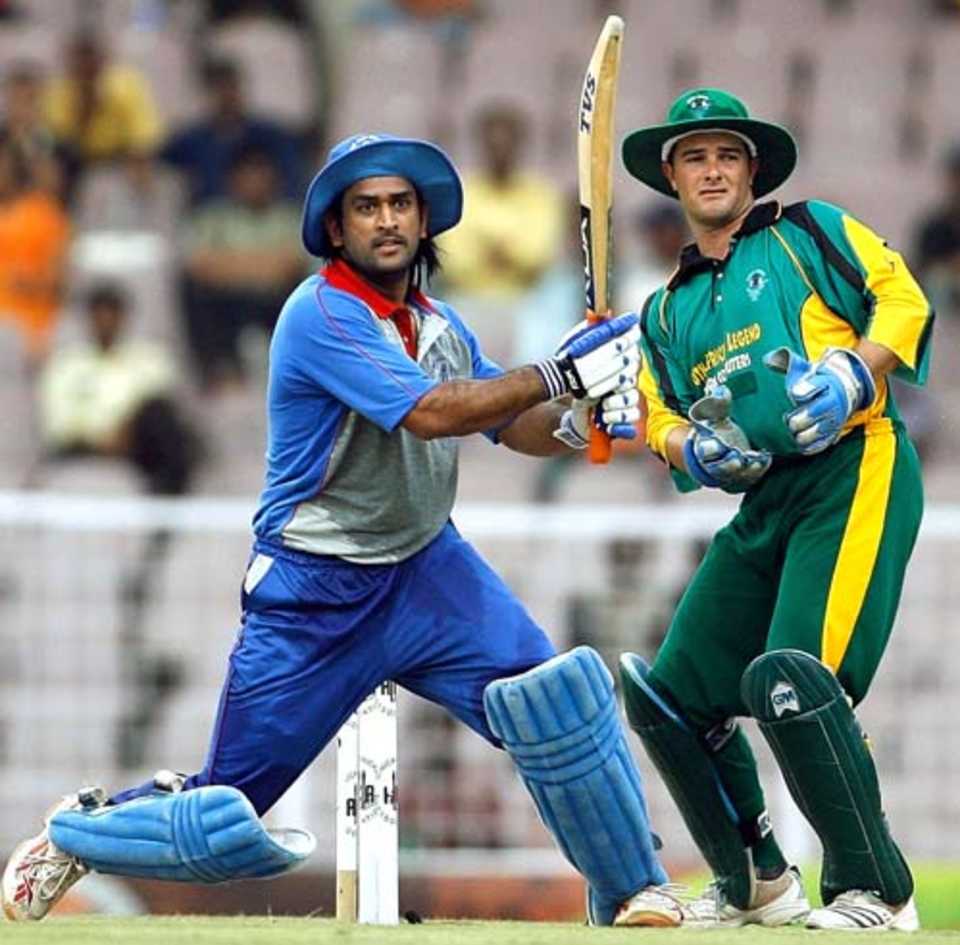 By reinstating the Afro-Asia Cup, cricket boards can support the development of cricket in Africa, where the sport has immense potential. It would also create opportunities for players to compete against different playing styles and gain exposure to unfamiliar conditions. Moreover, the tournament could serve as a means to foster cultural exchange and promote International cricket as a unifying force.
VB Series (Australian Tri-Series): The VB Series, a triangular One-Day International (ODI) tournament held in Australia, was known for its high-quality cricket and fierce contests. The event featured Australia, along with two other visiting teams, battling it out for supremacy. The series allowed teams to prepare for future tours, adapt to Australian conditions, and challenge the dominant home team in international cricket.
Bringing back the VB Series would rejuvenate the Australian cricket calendar and reignite the enthusiasm among fans. The tournament's format, which involved multiple matches featuring top teams, would provide intense competition and engrossing encounters. It would also offer teams a chance to acclimatize to Australian conditions, helping them improve their performance in future bilateral series or ICC tournaments held Down Under.
Conclusion: Reviving the NatWest Tri-Series, Afro-Asia Cup, and VB Series would inject new energy into the international cricket landscape. These tournaments, with their distinct formats and competitive spirit, have the potential to captivate fans, nurture young talent, promote cultural exchange, and strengthen cricketing ties between nations. By resurrecting these tournaments, cricket boards can ensure a diverse and exciting calendar, providing players and fans alike with memorable moments and a renewed passion for the game.