Team India's all-format tour of the West Indies started on a positive note, with a 1-0 victory in the two-match Test series. However, the subsequent one-day series has been a mixed bag, with some promising performances but also concerning experimentation that has raised eyebrows.
As India prepares for the upcoming ODI World Cup, striking the right balance between giving opportunities to players and maintaining winning momentum becomes crucial.
#1 Key Players' Game Time for World Cup Preparation
Skipper Rohit Sharma and Virat Kohli remain pivotal figures in India's batting lineup for the upcoming World Cup. With the absence of Shikhar Dhawan from the squad, it is essential for Rohit and Kohli to get ample game time to fine-tune their form and understanding as a pair at the top. Resting them excessively might lead to them losing momentum, a risky prospect heading into a major tournament like the World Cup.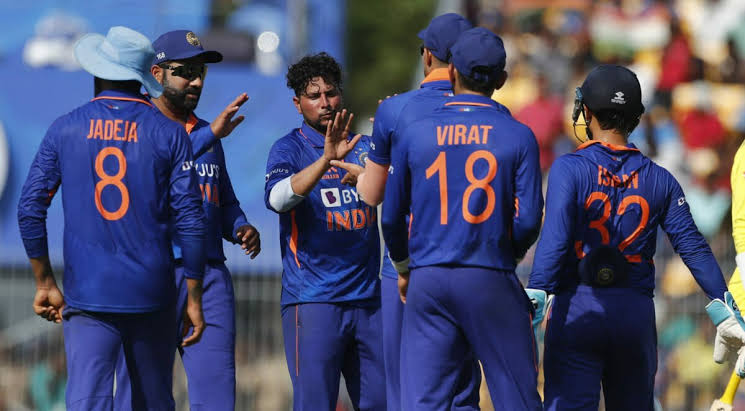 While both Rohit and Kohli have shown glimpses of their form in recent times, Kohli's struggles with runs across formats call for consistent match practice. Playing competitive games in the build-up to the World Cup could be the ideal way to keep their rhythm intact and ensure they peak at the right time.
##2 The Need for a Clear Thought Process in Experiments
India's experiments in the ODI series have raised concerns due to their seemingly random nature. The decision to have Ishan Kishan open the innings, despite knowing that Rohit will partner with Shubman Gill at the World Cup, appears illogical.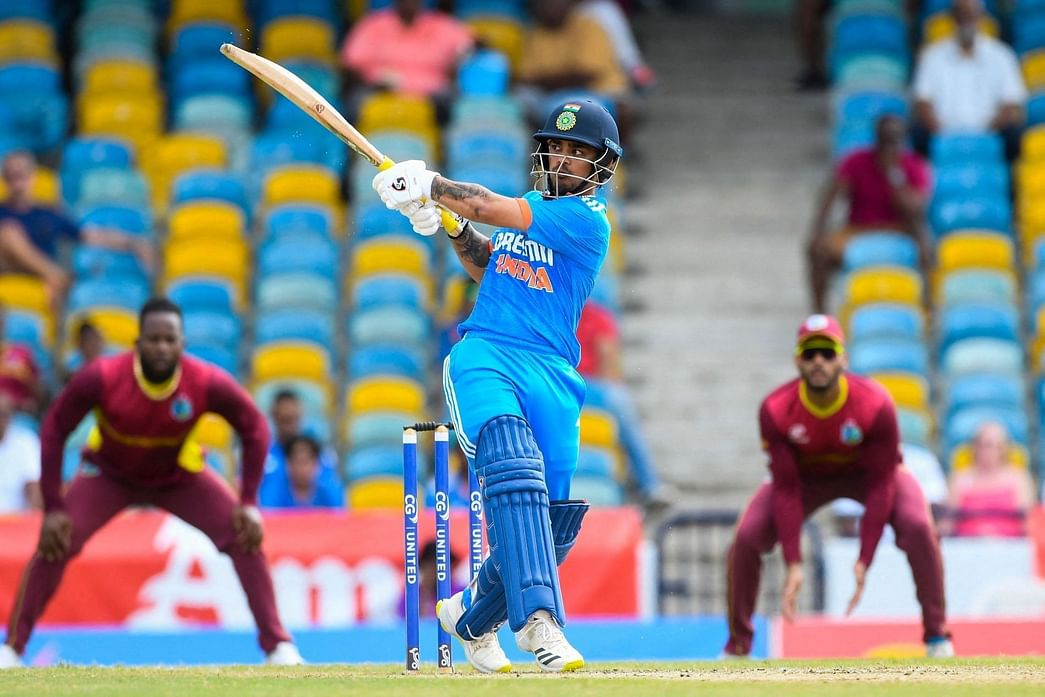 The opening partnership is crucial in setting the tone for an ODI innings, and it is vital for Rohit and Gill to establish a strong understanding.
ALSO READ: Harbhajan introduces his enchanting new friend, wrote; "meet the most beautiful friend"
Similarly, the inconsistent batting positions for Suryakumar Yadav, considered a potential No. 4 option, raise questions about India's thought process. Having clarity in the batting order and experimenting with players in their designated positions can lead to more reliable performances.
###3 Balancing Experimentation with Winning Intent
Head coach Rahul Dravid's stance on experimenting for the bigger picture, i.e., the World Cup, is understandable. However, India must not overlook the importance of winning matches during this process. While giving opportunities to players is vital, India must not compromise on their primary goal – winning the series against West Indies.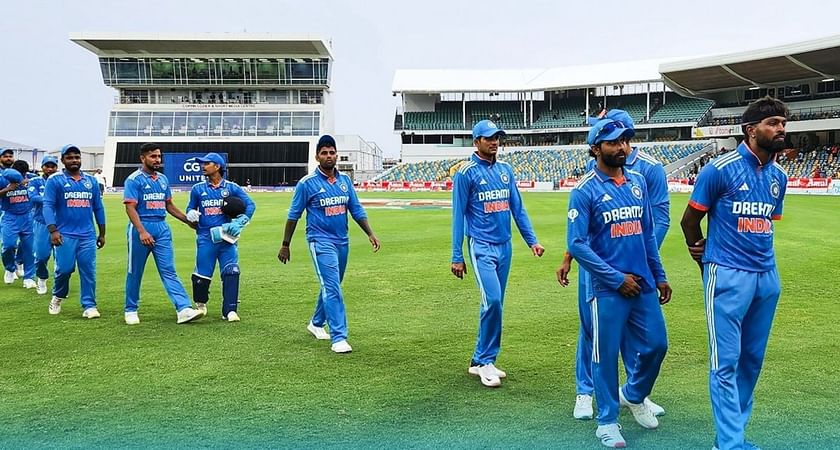 The loss in the second ODI exposed vulnerabilities in the team, and facing an opponent that hasn't qualified for the World Cup was an eye-opener. Results matter, and such defeats can dent the team's confidence.
Striking a balance between experimentation and maintaining winning momentum is crucial to instill confidence and finalize the best combination for the upcoming World Cup.