The Ashes is widely regarded as one of the best bilateral series in cricket for several reasons:
Subscribe to our official youtube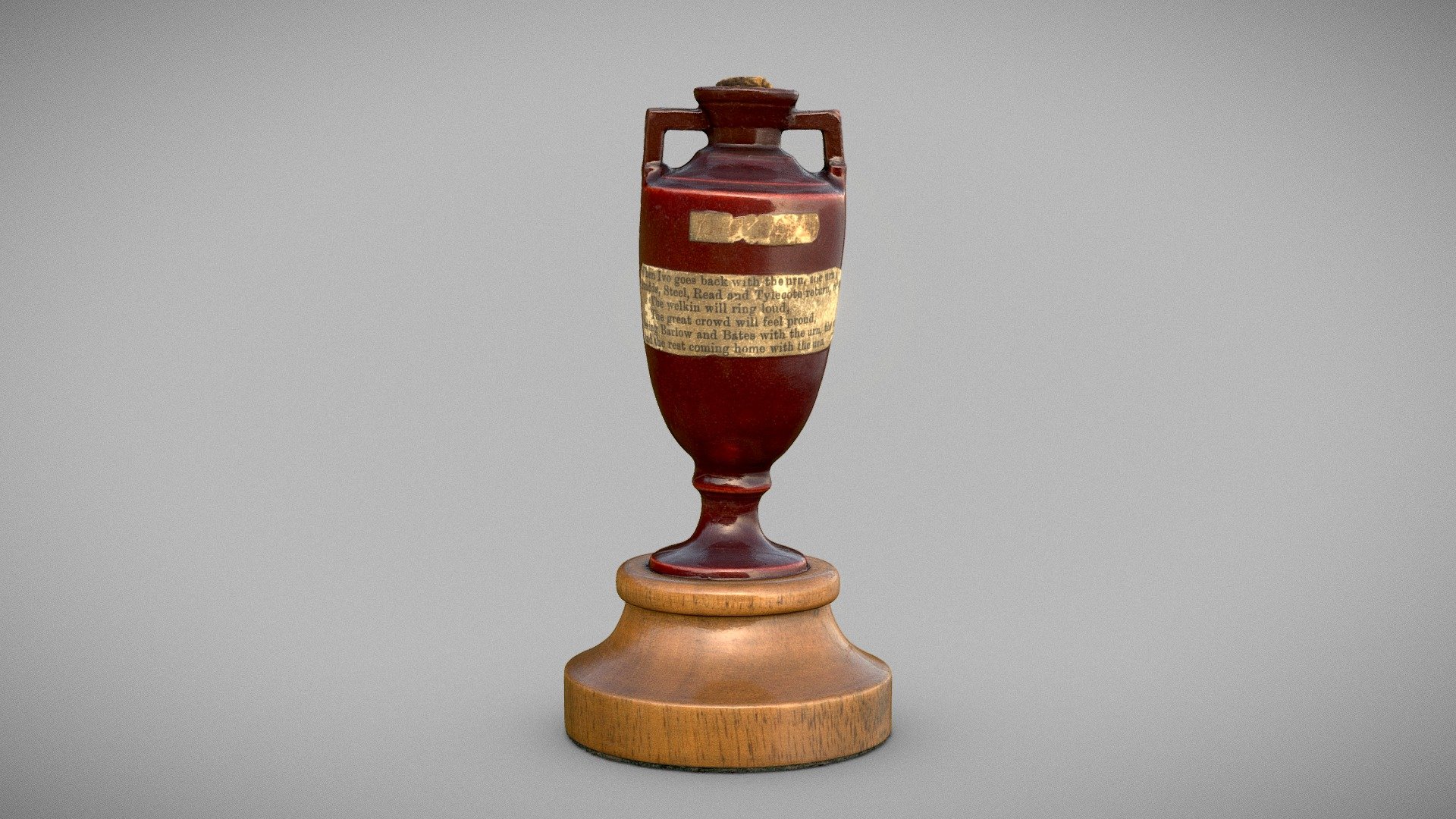 1.Historical Significance: The Ashes is a series contested between the two sides- England and Australia, dating back to 1882. It originated from a mock obituary published in an English newspaper declaring "the death of English cricket" after Australia's first-ever Test victory on English soil. The series holds immense historical significance and is deeply rooted in cricketing traditions.
2. Intense Rivalry: The Ashes rivalry between England and Australia is one of the fiercest and most enduring in sports. The two teams compete fiercely for the iconic urn, creating an intense and passionate atmosphere both on and off the field. The historic rivalry adds an extra level of excitement and anticipation for players and fans alike.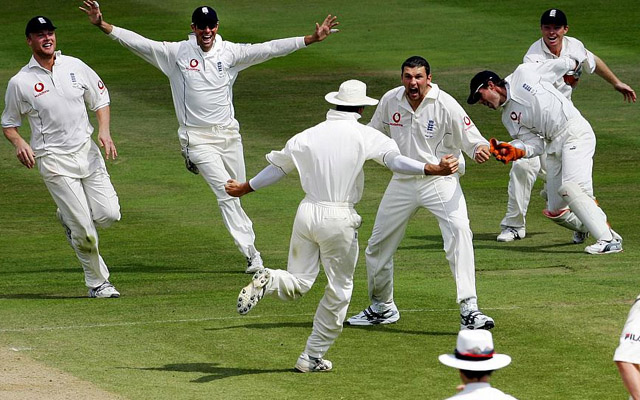 3. Competitive Nature: The Ashes series often features closely contested matches and dramatic moments. The competitive nature of the series makes it unpredictable and thrilling, with both teams giving their all to secure victory. The matches are often hard-fought battles, showcasing the players' skill, resilience, and determination.
4. Iconic Venues: The Ashes series takes place at iconic cricket grounds in England and Australia, such as Lord's, The Oval, the Melbourne Cricket Ground (MCG), and the Sydney Cricket Ground (SCG). These venues have rich histories and traditions, adding to the allure and prestige of the series.
5. Individual Performances: The Ashes has witnessed many memorable individual performances that have etched their place in cricketing folklore. From legendary players like Don Bradman, Ian Botham, Shane Warne, and Andrew Flintoff, to more recent stars like Steve Smith and Ben Stokes, the series has produced remarkable displays of skill, resilience, and determination.
While the perception of the "best" bilateral series may vary among cricket fans, the Ashes' historical significance, intense rivalry, competitive nature, iconic venues, memorable performances, global attention, and adherence to tradition and sportsmanship contribute to its status as one of the most prestigious and captivating bilateral series in cricket.