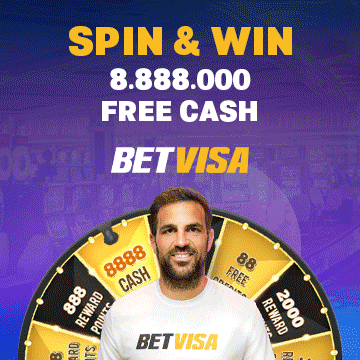 WAS MS DHONI A GOOD TEST CRICKETER?
With the constant criticism faced by MSD for being a bad Test cricketer many cricket fans often termed him as a "Not so good Test cricketer " how ever was he really a bad Test cricketer?
url?sa=i&url=https%3A%2F%2Fsports.ndtv.com%2Fcricket%2Fms-dhoni-announced-retirement-from-test-cricket-on-this-day-in-2014-2156521&psig=AOvVaw3E_wPK1bBbJu9_729NceSe&ust=1591439260196000&source=images&cd=vfe&ved=0CAIQjRxqFwoTCJCxpeO76ukCFQAAAAAdAAAAABAD
MS Dhoni made his Test debut in 2005 in one of his favourite grounds in Chennai and announced his sudden Test retirement midway of the Border-Gavaskar trophy against Australia in Australia in 2014 . He's had a topsy turvy Test career to say the least .With his unorthodox batting technique he was regularly criticized and questioned if he really belonged in the longest and truest format of the game which is also known as the "Best format of the game .If one does analyse his stats his test record wasn't really that bad and on the contrary was very good for a wicket keeper . It's said that you must have a batting average of 30 to 35 if you bat at 7.MSD had a batting average of 38 in Tests despite batting mostly at 7 and 6.Add to that his calm nature which could probably be an X factor during a batting collapse. Despite the more than decent stats MS Dhoni has always been under the scrutiny for failing overseas as his batting average in Australia was barely 19.His overseas batting average was close to 34. However his records in England and the other subcontinent nations were really good .His 2014 tour against England was one to remember as he kept on saving India from humiliation and kept scoring 50's under pressure. He's also been known for batting well with the tail
The other criticism often faced by MSD was his defensive captaincy which caused India series loses against England (both home and away) as well as overseas loses against Australia and South Africa. However if one looks on the brighter side he also has 2 overseas wins against West Indies and New Zealand and despite a series loss against the Proteas India came close to a victory. MSD also has 27 wins as a captain making him the 2nd most successful Indian Test captain after Virat Kohli. Dhoni also won a Test mace as a captain and lead India to the number 1 rankings in Tests.Even after his retirement when people saw that India were ranked 7th they pin pointed that out. However they didn't see India rising up to the the 3rd rank in the ICC Test ranking in may 2015 and at that time Kohli was yet to win a single match as a captain.
To summarize MS Dhoni's Test career he was one of India's best wicket keepers as well as one of India's best lower middle order batsman. He might not have been a great test player but he was definitely an above average test cricketer Considering his batting, wicket keeping and captaincy records in the longest version of the game.