The United States is a nation known for its diverse culture and interests, and this extends to the world of sports. Sports hold a special place in the hearts of Americans, fostering a sense of community, competition, and passion. While there are countless sports played and followed across the country, here are the top 5 loved sports in the USA.
American Football
American football reigns supreme as the most popular sport in the United States. The National Football League (NFL) is the pinnacle of American football, with millions of fans tuning in to watch games every week, especially the Super Bowl, one of the biggest sporting events worldwide. The sport's blend of strategy, athleticism, and sheer excitement has made it a cultural phenomenon.
Basketball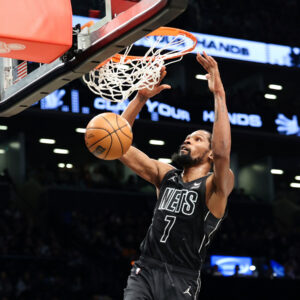 Basketball has carved out a significant space in American hearts and culture. The National Basketball Association (NBA) showcases some of the world's greatest talents, with players like LeBron James and Stephen Curry becoming household names. College basketball, especially the NCAA March Madness tournament, also enjoys massive popularity, attracting fans with its thrilling games and Cinderella stories.
Baseball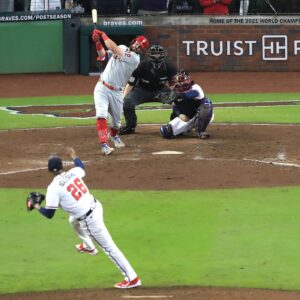 Baseball, often referred to as America's pastime, has a rich history dating back to the 19th century. Major League Baseball (MLB) teams like the New York Yankees and the Boston Red Sox have passionate fan bases. The sport is cherished for its leisurely pace and the timeless traditions associated with attending a game, such as eating hot dogs and singing "Take Me Out to the Ballgame."
Soccer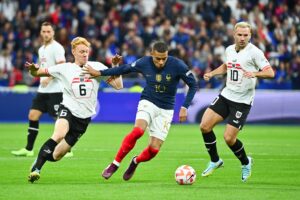 Soccer's popularity has been steadily rising in the United States. Major League Soccer (MLS) has expanded across the country, and American soccer players have gained recognition on the international stage. The FIFA World Cup and the Women's World Cup have captured the nation's attention, with growing youth participation fueling the sport's growth.
Ice Hockey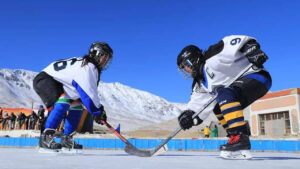 Ice hockey is particularly popular in regions with cold climates, such as the northern United States and the Midwest. The National Hockey League (NHL) showcases incredible skill and athleticism on the ice. Iconic franchises like the Montreal Canadiens and the Chicago Blackhawks have devoted fan bases, and the sport's intensity and speed make it a thrilling spectacle.
Sports play a vital role in American culture, uniting people from diverse backgrounds and providing a source of entertainment, passion, and pride. While these top 5 sports reign supreme, the USA's sports landscape is diverse, with enthusiasts and participants embracing everything from golf and tennis to mixed martial arts. Regardless of the sport, the American spirit of competition and camaraderie continues to thrive, making sports an enduring and cherished aspect of American life.