The bat and ball have been one of the main components of the cricket kit, and there are top manufacturers in the world producing quality bats and balls. As kids, we all played with Cosco balls, flash balls, sponge balls, etc., but right now we will have a look at the best international cricket ball manufacturers in the world.
Subscribe to our official youtube
Certainly, here's a more detailed look at the
Top 5 cricket ball manufacturers in the world:
1. Kookaburra Sports:

Origin: Kookaburra is an Australian company founded in 1890.
Notable Feature: One of the most recognizable cricket ball producers in the world is Kookaburra. Test and ODI cricket balls, among other international matches, are frequently made by them.
Official Provider: For a number of international cricket matches, Kookaburra is the official ball provider.
2. Dukes:

Origin: Dukes is a British company that has been producing cricket balls for over 200 years.
Notable Feature: High-quality cricket balls made by Dukes are well-known and frequently used in the West Indies and England. They are the authorized provider of balls for West Indies Test matches. Dukes Cricket Balls are manufactured by hand, and the brand is well known for their traditional workmanship.
3. SG (Sanspareils Greenlands):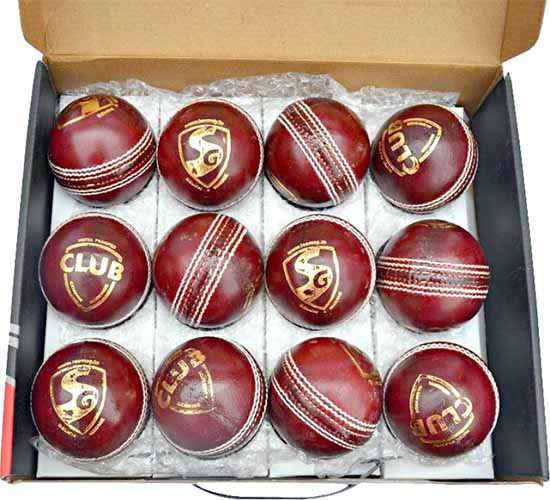 Origin: SG is an Indian company based in Meerut, India, with a history dating back to the 1930s.
Notable Feature: Indian company SG is well-known for producing cricket balls, which are used in both home and international competitions. They are frequently used in international competitions and are renowned for the high quality of their balls.
4. Readers: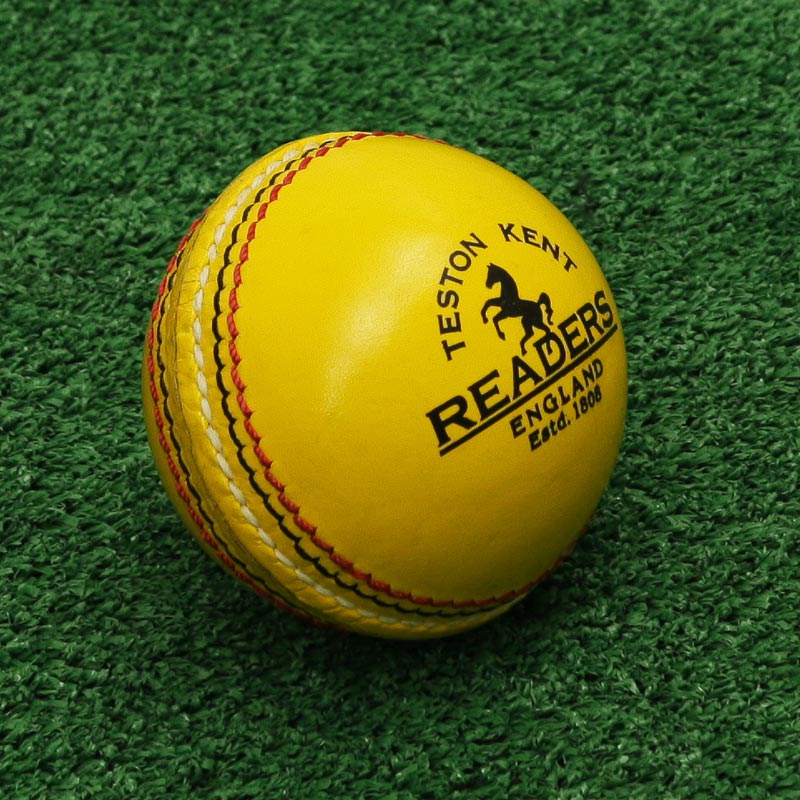 Origin: Readers is a British cricket manufacturer with a history dating back to 1820.
Notable Feature: Readers is renowned for manufacturing cricket balls of the highest caliber and is dependable in their operation. In several domestic and club cricket matches played in the UK, they are utilized.
5. Gray-Nicolls: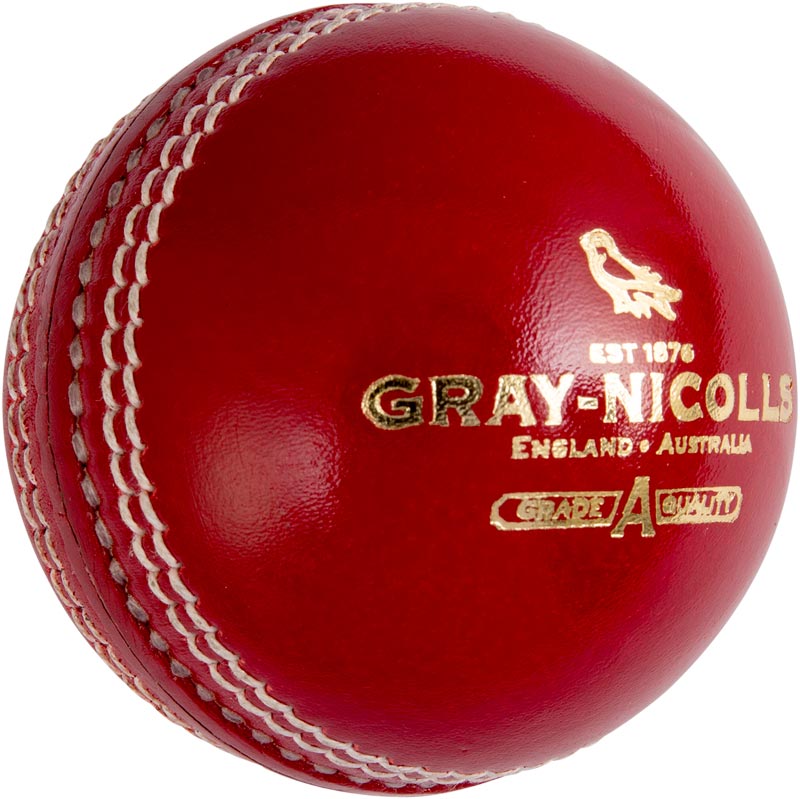 Origin: Gray-Nicolls is an English cricket brand established in the 19th century.
Notable Feature: While Gray-Nicolls is primarily known for its cricket equipment, they also produce cricket balls of high quality. They are a respected brand in the world of cricket.
Players at all levels of the game trust these manufacturers because they have a long history of creating cricket leather balls that adhere to international standards. They are now leaders in the field thanks to their dedication to excellence and craftsmanship.