Sri Lankan cricket has witnessed a remarkable rise in prominence and success on the international stage since gaining Test status in 1982.
Here are some key factors contributing to the rise of Sri Lankan cricket:
Subscribe to our official youtube
1. 1996 Cricket World Cup Victory: Sri Lanka's surprise win in the 1996 Cricket World Cup was a watershed moment for the country's cricket. Led by captain Duleep player Arjuna Ranatunga, Sri Lanka's victory over Australia in the final marked their arrival on the global cricketing scene. We all know how difficult it is to defeat Australia in the finals, but Ranatunga led Sri Lankan cricket made the underdogs win the ICC World Cup.
2. Talented Players: Sri Lanka has produced a string of exceptionally talented cricketers over the years. Players like Aravinda de Silva, Sanath Jayasuriya, Muttiah Muralitharan, Kumar Sangakkara, and Mahela Jayawardene have been key figures in the team's success.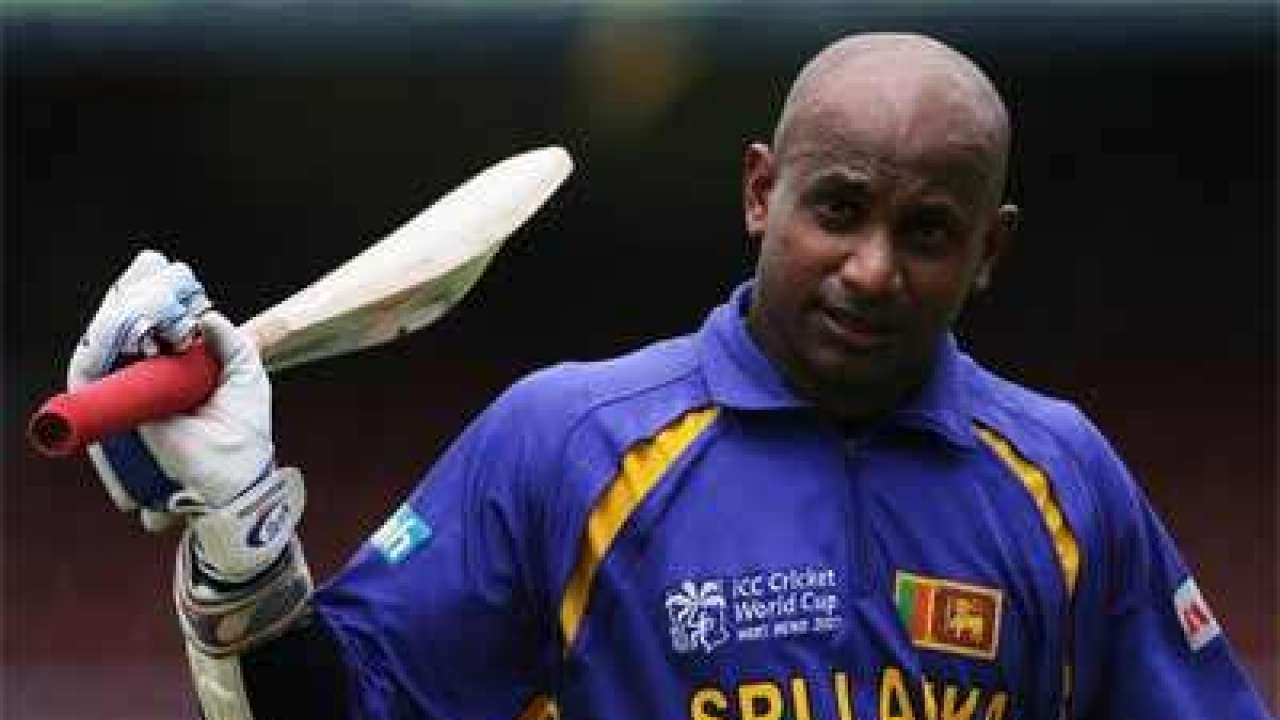 3. Revolutionary Batting Style: Sri Lanka introduced an aggressive and innovative approach to limited-overs cricket, popularizing the concept of pinch-hitters, power hitting, and explosive batting at the top of the order. This approach changed the way one-day cricket was played. Players like Dilshan, Sanath Jayasuriya, Kumar Sangakkara has always been regarded as top batters whom every bowler feared.
4. Bowling Excellence:  Sri Lanka has consistently produced world-class spin bowlers, with Muttiah Muralitharan being one of the greatest off spinners in cricket history. Their proficiency in spin bowling has been a significant asset in both limited-overs and Test cricket. Bowlers like Muttiah Muralidharan and Lasith Malinga has inducted themselves in the legendary category as on their day, every batter used to have nightmares.
5. Infrastructure Development: Sri Lanka invested in improving cricket infrastructure and facilities, which facilitated the development of young talent across the country.
7. Development Programs: The Sri Lanka Cricket Board initiated various development programs and age-group competitions to identify and nurture young talent.
8. IPL and T20 Leagues: Sri Lankan cricket has allowed participation of Sri Lankan players participation in the Indian Premier League (IPL) and various T20 leagues around the world has not only honed their skills but also exposed them to high-pressure situations.
While Sri Lankan cricket has experienced ups and downs in recent years, the foundation laid during their rise to cricketing prominence continues to shape their cricketing identity. Sri Lanka remains a respected and competitive team in international cricket and has the potential to make a resurgence with the right strategies and investments in talent development.