The SAFF Championship 2023 final is set to feature an intense showdown between India and Kuwait, two teams that have emerged victorious in their knockout phase fixtures. The final will be a rematch of their dramatic 1-1 draw in the Group A decider.
Subscribe to our official youtube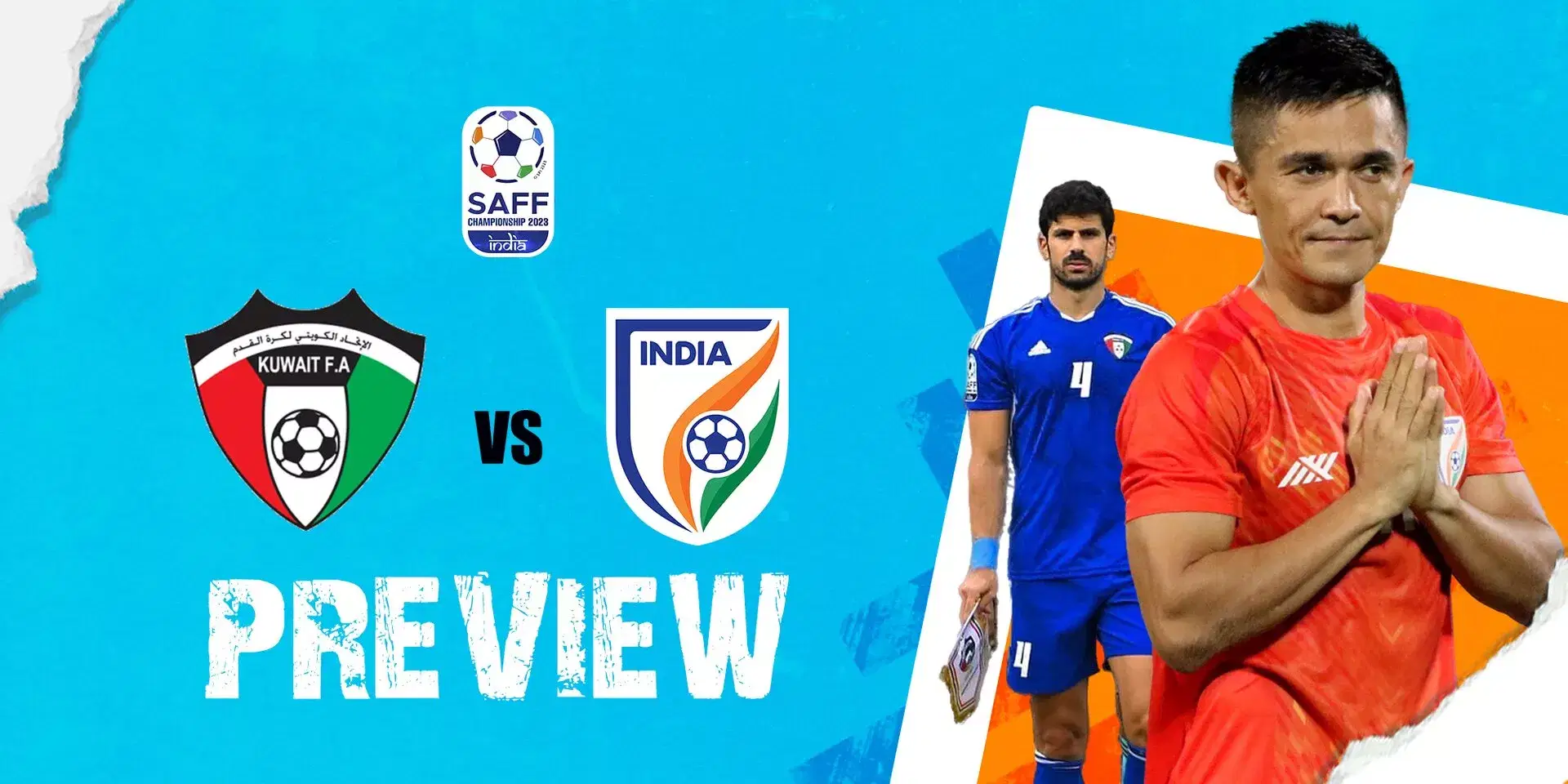 India reached the final after a hard-fought win over Lebanon in the semi-finals, with goalkeeper Gurpreet Singh Sandhu's heroics in the penalty shootout. India's campaign in the tournament has seen ups and downs, including a dominant 4-0 victory over Pakistan and a 2-0 win against Nepal.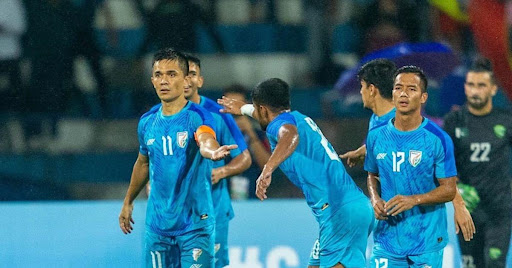 However, Kuwait remains a formidable opponent, having been the only team to breach India's defense so far in the tournament. The previous encounter between the two teams was also marked by tense moments and disciplinary issues. The stage is set for an exciting finale.
Kuwait, after securing victories against Nepal and Pakistan in Group A, faced Bangladesh in the semi-finals of the SAFF Championship 2023. Despite being considered the favorites, Kuwait struggled to break through Bangladesh's defense for the majority of the match. It wasn't until the 105th minute of extra time that Abdullah Al-Bloush scored a decisive low strike, securing a 1-0 victory and propelling Kuwait into the final.
The match will be televised on DD Bharati, and will also be available to stream on the Fan Code app.
The head-to-head record between the two teams is 2-1 in the favour of Kuwait. And this time, India will be aching to make it 2-2 and lift their second trophy in two months.