Sachin Tendulkar, who got the status of the God of Cricket, is celebrating his 50th birthday today. Although the height of this great batsman who scored a lot of runs in international cricket was small, but his work was bigger than Everest.
Sachin made many records in his cricket career and recorded his name in history as Master Blaster. Even though 10 years have passed since Sachin retired from cricket, people still love him wholeheartedly.
WATCH– Ajinkya Rahane 2.0, Jinks played a massive shot in his inning
Actually, Sachin Tendulkar made his debut for Team India at the age of just 16 and ended his career in 2013. Let us tell you that Sachin Tendulkar is the first and only batsman in the world to touch the mark of 30,000 runs in international cricket. He made many records while playing for the Indian team and left a different mark in the world.
Apart from this, let us tell you that many big cricketers have failed in front of Sachin Tendulkar's net worth. Let us know through this article, how much is Sachin's net worth and how much property does he own?
If we talk about the net worth of Sachin Tendulkar, then it is about 175 million dollars i.e. 1436 crore rupees. After retiring from cricket, Sachin is earning a lot of money through advertisements. Apart from this, many big companies, expressing confidence in Sachin's face, prefer to take him in their advertisements.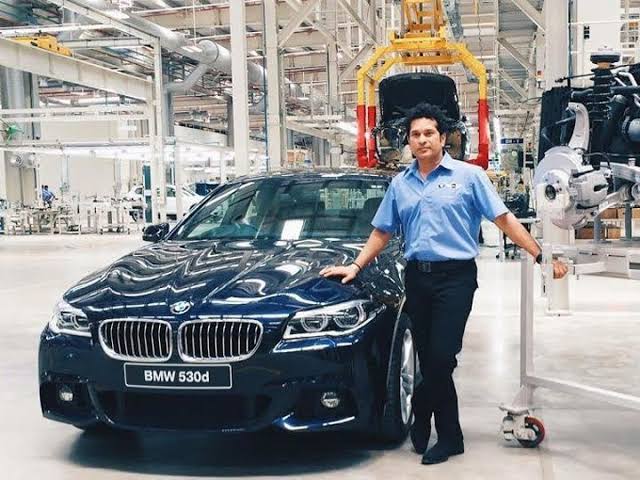 Sachin is included in the names of companies like Boost, Unacademy, Castrol India, BMW, Luminous India, Sunfeast, MRF Tires, Aviva Insurance, Pepsi, Adidas, BPL, Philips, Spinny. Jio Cinema has also made Sachin Tendulkar the brand ambassador. Apart from them, Rohit Sharma, Suryakumar Yadav have also got a chance.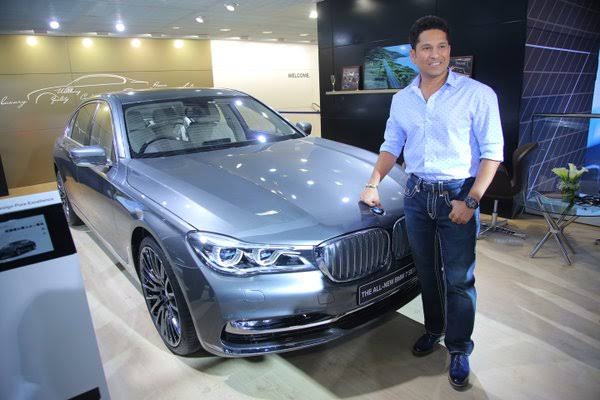 Let us tell you that Sachin Tendulkar is very fond of cars. He roams around in a car worth Rs 20 crores. According to the reports, he has more than one car collection. These include the Ferrari 360 Moden, BMW i8, BMW 7 Series, 750Li M Sport, Nissan Gt-R, Audi Q7, BMW M6 Gran Coupe.