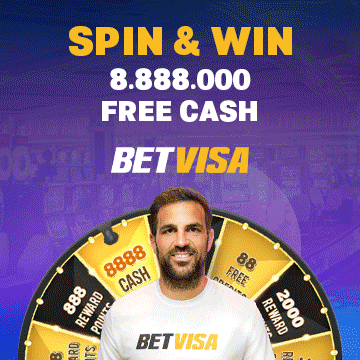 Rahul Dravid ,"the wall" is loved all over the world. Rahul Dravid was a passionate cricketer. Rahul Dravid shows same in passion in the field of coaching. Rahul Dravid always gave preference to his team and saved it from many difficult situations.
Rahul Dravid not interested in become in head coach of India
Rahul Dravid was the multi utility cricketer, he did everything on the cricket field.  Rather we can say he was asked to perform different tasks. Rahul Dravid not only did everything but did expectional well in all situations.  Rahul Dravid took over wicket keeping when team required to play a extra batsman in the XI.
There have been many speculation about Rahul Dravid overtaking Ravi Shastri as the head coach of the Indian team. Rahul Dravid's two year contract as an Director of NCA came to an end this month.
Does Rahul Dravid knows the cons of working on a 'Hot Seat'?
But Rahul Dravid has reapplied for the Director of National Cricket Academy for the next two year. Rahul Dravid had no competitor for the same job. Rahuk Dravid made it clear that he is not interested for the post of head coach in the Indian cricket team after reapplying for the Director of NCA. Many fans wanted Rahul Dravid to become the head coach of the Indian cricket team after Ravi Shastri announced that he will no longer apply for the post.
While it might have been a difficult  for many people to swallow this news, not all  were as dissatisfied by this move by Rahul Dravid and they welcomed the decision with open arms. They argued that by choosing to stay put at National Cricket Academy, Dravid has made a wise choice because he would not have to go through the same fate as Anil Kumble, who became a victim of the power game within the Indian dressing room.
Don't Miss Out Our Coverage Of India vs England Test Series 2021, Subscribe Here
Rahul Dravid : The man of Producing The Future Of Indian Cricket
After retiring from cricket, Rahul Dravid started to give coaching to young players. Rahul Dravid became the integral part NCA and started to prepare young players. Players like Gill , Shaw , Kishan have been the result of Rahul Dravid's coaching.  Rahul Dravid has got great results with the young guns.
Every Indian fan knows the importance of Rahul Dravid in the development of young players.  The kind of bench strength Indian team possesses is just because of Rahul Dravid. Rahul Dravid gave grwat results during his first tenure as Director of NCA . As an Indian we wish him to achieve great heights in the field of coaching.
Also Read : 5 Bold Predictions for the ICC T20 World Cup 2021