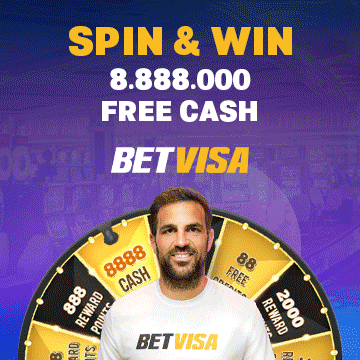 In a recent research turn of events it has been claimed that the selection process for the two positions for the selection panel will be interviewed on Wednesday and will consequently select the squad for the South Africa ODIs. Earlier this week there was a statement from a BCCI official that the old selection committee will continue to select for the South Africa ODIs and will sign-off after that. Even MSK Prasad was asked by the board to go to Mumbai and monitor the match fitness of Hardik Pandya, Shikhar Dhawan and Bhuvneshwar Kumar who are making a comeback. All of the three star players are representing Reliance One in the DY Patil T20 Tournament.
On Tuesday BCCI President Sourav Ganguly stated that the new selection panel will be announced soon after the interview process end on Wednesday. And once the new selection committee is announced, they will select the squad for the South Africa ODIs. This seems to be a surprise move altogether.
As per the sources, Venkatesh Prasad and Sunil Joshi are the front-runners to fill in the positions. However, the final members will be declared by the end of this week.