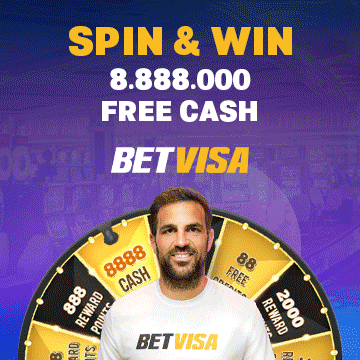 With the debut season of the USA's Major League Cricket(MLC) franchise T20 tournament is all systems go, launching with a player draft on March 9 at the historic NASA Johnson Space Center in Houston, Texas.
What MLC is planning?
MLC officials are in the process of organizing a player scouting combine that will take place in Houston from March 1-8 in the lead-up to the draft. The 8-day combine will include trial matches comprising the top America-based performers over the last year from the MLC's feeder competition, the Minor League Cricket. The combine will provide a final opportunity for players to get on franchise radars leading into the draft.
Overseas players include former New Zealand allrounder Corey Anderson (now based in Dallas), former Pakistan batter Sami Aslam (San Francisco), former South Africa spinner Dane Piedt (North Carolina), former England fast bowler Liam Plunkett (Philadelphia), and former India U-19 World Cup winning skipper Unmukt Chand (San Francisco). Anderson was one of the first MLC signees in 2020 and is expected to become eligible for the USA as early as March.
The 6-team franchise event will use a newly renovated facility in the Dallas suburb of Grand Prairie, Texas as its anchor venue for the inaugural season. The 7200 permanent seat facility is expected to be completed by the end of spring. The 18-day tournament will run from July 13-30 in a single round-robin format before a 4-match playoff phase.
The 6 MLC franchises already have links to the IPL as well as backing from prominent members of the South Asian diaspora in the USA. The Knight Riders Group was one of the first investors in the MLC and will be in charge of the Los Angeles franchise, while Microsoft CEO Satya Nadella is one of the lead investors in the Seattle-based Franchise.