In the Leagues Cup match between Inter Miami and Atlanta United, Lionel Messi showcased his brilliance on the field, particularly with his weaker right foot.
How the match went between Inter Miami and Atlanta?
Subscribe to our official youtube
Messi made an immediate impact by scoring a quick brace. The first goal came after a superb pass from Sergio Busquets in the eighth minute, where Messi capitalized on the opportunity and took the lead for Inter Miami.
However, Messi's initial attempt hit the post, but he didn't give up and managed to score on the rebound, using his right foot effectively. Fourteen minutes later, Messi struck again, this time with the assistance of Robert Taylor. The two players combined well, and Messi found the back of the net from close range, further asserting Inter Miami's dominance.
Messi's influence on the game was not limited to scoring goals. He played a pivotal role in the build-up to Robert Taylor's goal as well. Taking the initiative in the middle of the field, Messi carried the ball forward for 30 yards before delivering a well-timed pass to Taylor. Although Taylor's first touch prodded the ball wide with the outside of his left boot, he quickly recovered and provided an excellent cross back to Messi, who skillfully tucked it away from eight yards out.
Just before half-time, Robert Taylor showcased his own talent by scoring a goal for Inter Miami. The Finland international volleyed a shot from a challenging angle into the top corner, earning the accolade of the "goal of the night."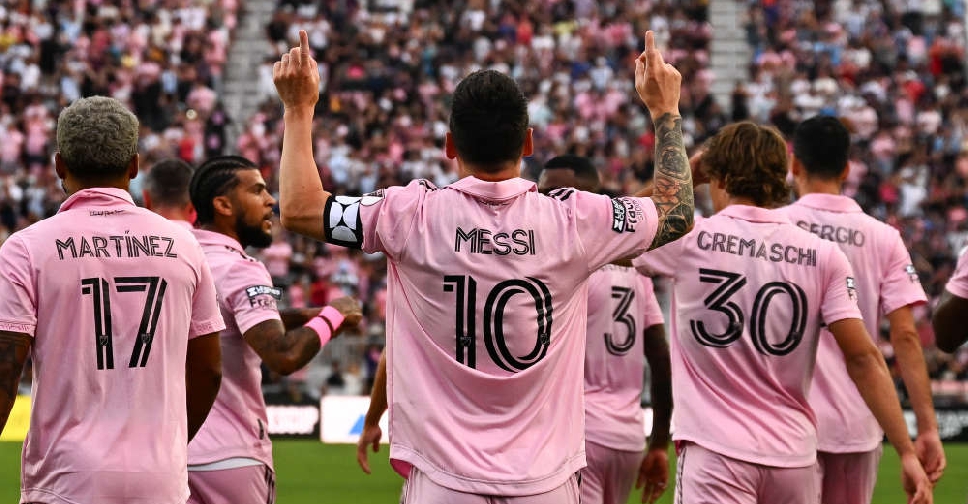 In the second half, the duo of Messi and Taylor continued to wreak havoc on Atlanta United's defense. In the 53rd minute, Taylor scored his second goal of the match, once again with an assist from Messi. This time, Messi demonstrated his playmaking abilities by providing the setup for Taylor's goal, earning his first career assist for Inter Miami.
The match ended with a convincing 4-0 victory for Inter Miami CF, thanks in large part to Lionel Messi's impactful performance, which included a brace and an assist. It was a memorable game that showcased the star power and teamwork of Inter Miami, leaving fans and football enthusiasts in awe of their talents on the pitch.