The cyclonic storm that arose from the Arabian Sea has caused a lot of destruction in India as well. Many people lost their lives in this storm, and many became homeless. This storm has increased the difficulties in the common life of the people.
However, Rivaba Jadeja, wife of this Ravindra Jadeja, has extended her hand to help the people affected by the storm. In this difficult time, she is doing all possible help for the people of her state. Rivaba herself has shared this information on her social media account, in which photos can be seen that she is cooking food for a large number of people.
Rivaba, wife of Ravindra Jadeja, is the Bharatiya Janata Party MLA from North Jamnagar seat of Gujarat. Has extended a hand to help the people affected and rendered homeless due to the storm. It is being told that only in Jamnagar more than 20 thousand people have been affected by the cyclonic storm, Rivaba Jadeja has helped the affected people.
In Rivaba's latest post, you can see that she is cooking food for as many people as possible. Along with this, tagging Prime Minister Narendra Modi, zhe wrote – Honorable Prime Minister. Me and my team are working day and night to help the affected people. I am preparing more than 10,000 food packets so that no one in low-lying areas goes without food and water during the cyclone.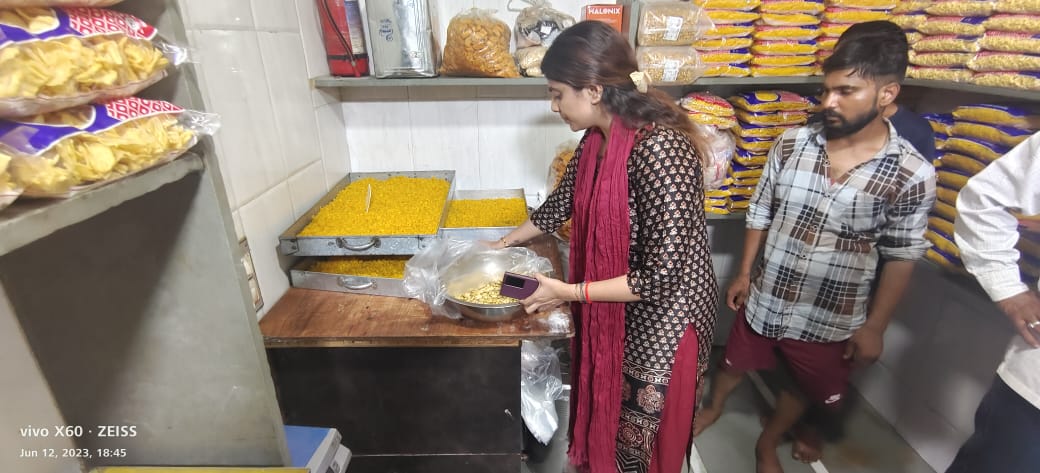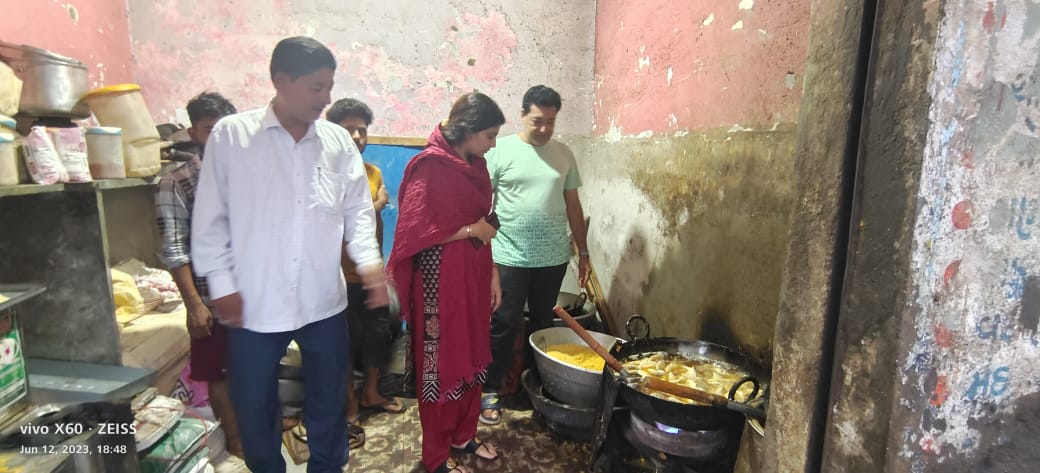 By the way, Rivaba Jadeja is not dependent on any introduction, she is MLA from BJP. However, she prefers to stay away from the limelight. Recently, when Chennai Super Kings won the trophy in the final of IPL 2023, Rivaba came on the field and touched the feet of husband Jadeja, during which she was wearing a saree, which attracted everyone's attention and she became very much discussed.