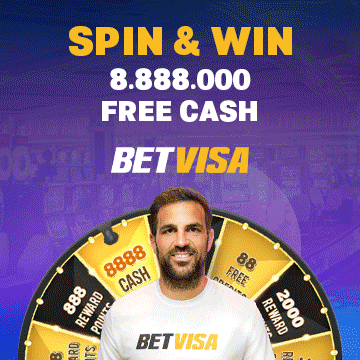 Actor Irrfan Khan who passed away on Wednesday owning to a long-term illness, succeeded not only at Bollywood but also featured in many Hollywood Movies, henceforth an International Star. Apart from acting skills the actor was also good at Cricket and owing to his all-round abilities he almost got selected for the U-23 CK Nayudu Trophy but due to the lack of funds he wasn't able to pursue his cricketing career. His mother was very much strict about his studies.
Also Read : Indian cricketers mourn over Irrfan Khan's death 
The actors love for Cricket was above everything and the growing age. "It was the period around 1984-85 and he used to play with us at the 11-star cricket club," said Bharat Bhatnagar, a childhood friend of the actor.
He further added that, "Every evening from 4.30 PM to 6.30 PM, we used to practice at the Ayurvedic College which was right opposite my home. Irrfan used to stay at his house which was called 'Saeeda Mazil' near Subhas Chowk, around 10 minutes away from the ground,".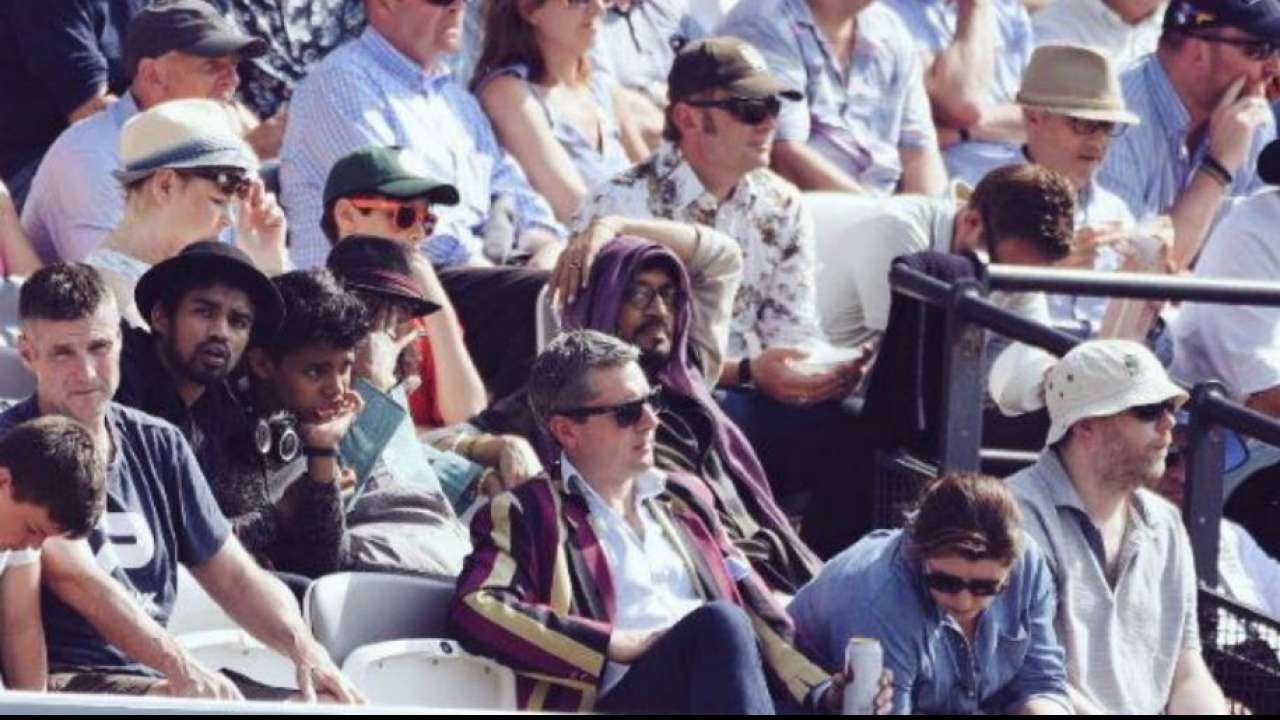 Irrfan Khan and his friend were the pace bowlers and Irffan was very successful because of his bounce he use to get because of his height. On the cricketers he used to admire the 57-year old said, "His favourite cricketers at that time were Kapil Dev and Gundappa Vishwanath. He was also an avid fan of Pakistan's Imran Khan and Zaheer Abbas. He was particularly impressed with Vishwanath's style of play. 'Uske jaise khilari bohot kam hote hai', Irfan used to say,".
Apart from Cricket, Irrfan Khan was also good at swimming. Bhatnagar said, "It was he taught me how to swim at the nearby talaabs. So for someone who was always fit and agile, 53 is too early to pass away,".
So going by the words of his childhood friend Bharat Bhatnagar it was very much clear that Irrfan was destined to become great, he was such a human who was just excellent. If backed then he would have been a great cricketer but the destiny has some other plans for him.
Rest In Peace!! Irrfan Khan – the legend