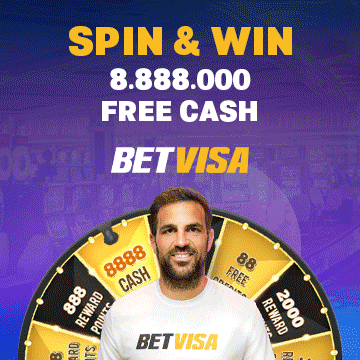 The Board of Control for Cricket in India (BCCI) and IPL governing council are getting ready  for the IPL 2023 Auction. The auction will take place in Bengaluru on December 16 . The  salary purse has been increased to Rs 95 Crore, some players could break the record of most expensive players.
The IPL has asked all the franchises to submit the list of retained players by November 15 to that they can start the procedure for the IPL Auction 2023.
At IPL 2022 Auction, the salary purse was  at Rs 90 Cr. But as per reports, the salary purse will be at Rs 95 Cr. For IPL 2024, it will be set at Rs 100 Cr. However, depending on the trade-ins, the salary purse may grow or shrink for franchises. The date might also get changedwith the changes in the planningof the IPL Governing council. The BCCI is planning to organize IPL Auctions at mid-December .
It will be a short auction as we had the big one last season. The last auction was the major one and the next three will be mini auctions as the teams want to develop the squads," a senior BCCI official said in an statement.
 As expected, the IPL is expected to start in the last week of March around 22nd or 23rd. However, a final decision is expected during auctions when the IPL governing council meets.
 As per the reports , the home and away format will return. It has already been confirmed by BCCI President Sourav Ganguly in his letter to the state associations.
"The next season of men's IPL will also go back to the home and away format with all 10 teams playing their home matches at their designated venues," Sourav Ganguly said in his letter.
The trading window is open till 7 days before the auction. The biggest name on the IPL transfer market this year could be Chennai Super Kings' and India's premium all-rounder Ravindra Jadeja. The Indian all-rounder who joined the franchise back in 2012 has fallen out with CSK.