We have discussed the IPL 2023 squads and the best predicted playing 11 for each and every team but now on the list is the salaries of the leaders of the respective franchise throughout the 2023 IPL season.
Subscribe to our official youtube
IPL-2023: captains and their salaries
10. Aiden Markram (Sunrisers Hyderabad)- 2.60 Crores
Sunrisers Hyderabad who didn't have a good season last year hired a new captain in making Aiden Markram who has shown fans glimpses of a player like Ab De Villiers. Markram has a pay of 2.60 crores this IPL season which is the lowest as compared to the skippers of the other franchises.
9. David Warner (Delhi Capitals)- 6.25 Crores
Delhi Capitals had a really impressive season in the last few IPL seasons, the only bad season they had was their last season where they ended up 5th spot and failed to qualify for the playoffs. David Warner, the guy who made Sunrisers Hyderabad IPL title winner back in 2016 and is ready for the next challenge in Delhi colors and has a pay of 6.25 Crores in the 2023 IPL season.
8. FAF Du Plessis(Royal Challengers Bangalore)- 7 Crores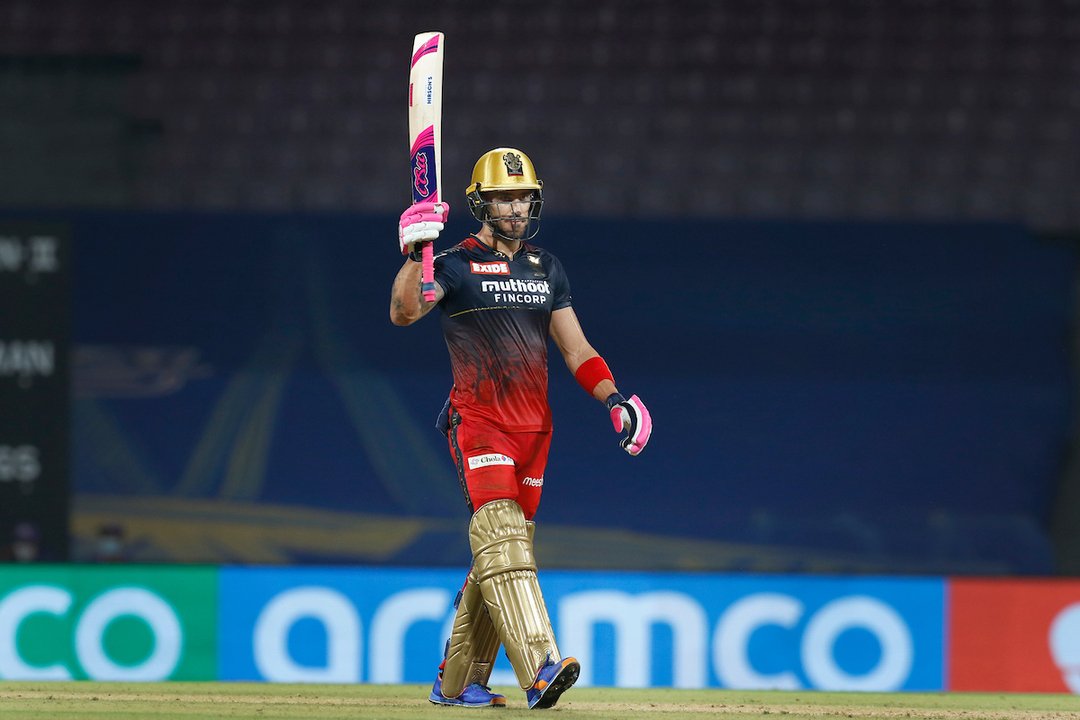 Under the captaincy of Faf Du Plessis, RCB ended up in the 4th spot last season, and what a signing Du Plessis has been for Bangalore after Virat Kohli left the captaincy Du Plessis took over the charge and had a decent season along with the bat as well. Du Plessis is getting 7 Crores for the 2023 IPL season.
7. Shikhar Dhawan(Punjab Kings)- 8.25 Crores
Punjab Kings has never been considered a threatening team last season, so this season, Shikhar Dhawan will lead the Punjab Kings and will also have an opportunity to have some redemption with his bat. Dhawan will earn a whooping amount of 8.25 Crores from Punjab kings this season.
6. MS Dhoni (Chennai Super Kings)- 12 Crores
The most successful captain in terms of making his tea qualify for playoffs and winning the titles, MS Dhoni will be earning around 12 Crores as a leader of Chennai Super Kings in his most probable last season.
5. Shreyas Iyer (Kolkata Knight Riders)- 12.25 Crores
Kolkata Knight Riders have not been the same since Gauti left the captaincy after making KKR win the titles back in 2012 and 2014. Shreyas Iyer will be leading the Knights for this season and will be earning a huge amount of 12.25 Crores.
4. Sanju Samson (Rajasthan Royals)- 14 Crores
Rajasthan Royals had a very well last season and this season, the wicketkeeper batter Sanju Samson will continue leading the side and will be earning a whopping 14 Crores this season.
3. Hardik Pandya (Gujarat Titans)- 15 Crores
The defending champions Gujarat Titans will be continuing their 2023 season with their skipper Hardik Pandya, Pandya who adds value with bat, bowl, and also in the field will be earning a whooping amount of 15 Crores this season from the Gujarat Franchise.
2. Rohit Sharma (Mumbai Indians)- 16 Crores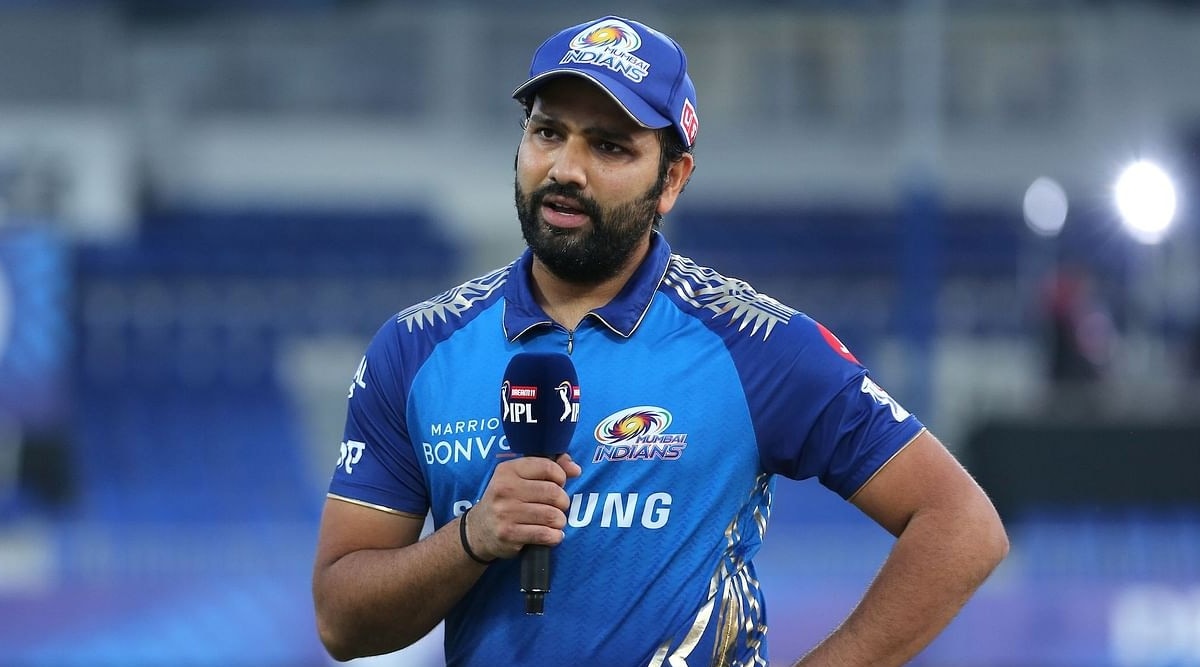 The most successful skipper in terms of winning the IPL title Rohit Sharma will continue to lead the Mumbai Indians even after having a disastrous season last season along with the Chennai Super Kings. Rohit Sharma will be earning a whooping amount of 16 Crores.
1. KL Rahul (Lucknow Super Giants)- 17 Crores
The most overrated and overpriced skipper is KL Rahul from Lucknow Super Giants. Even though KL Rahul managed to take his team to playoffs but is not the man who will lead LSG to the title, we have seen his captaincy previously with Punjab Kings.