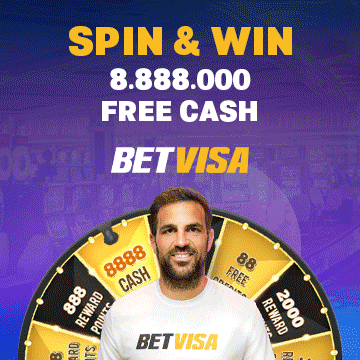 Board of Control for cricket India has taken the first step for the integration of the two new teams in the toughest T20 league of the world.  The two new teams from Lucknow, and Ahmedabad can now officially sign three players each from the pool of players before the Mega auction in the month of February.
The two new teams are advised to complete the recruitment process by 5:00 PM, 22nd January. Lucknow and Ahmedabad franchise were firstly expected to give a two-week time but the board thinks that 10-days are sufficient for this recruitment process. The teams will have to forfeit 33 crores if they opt for 3 capped players, 24 crores for two capped players and 14 crores for only one player, as per the advisory. The uncapped player will cost only 4 crores each. The two new teams cannot go for more than 1 uncapped player.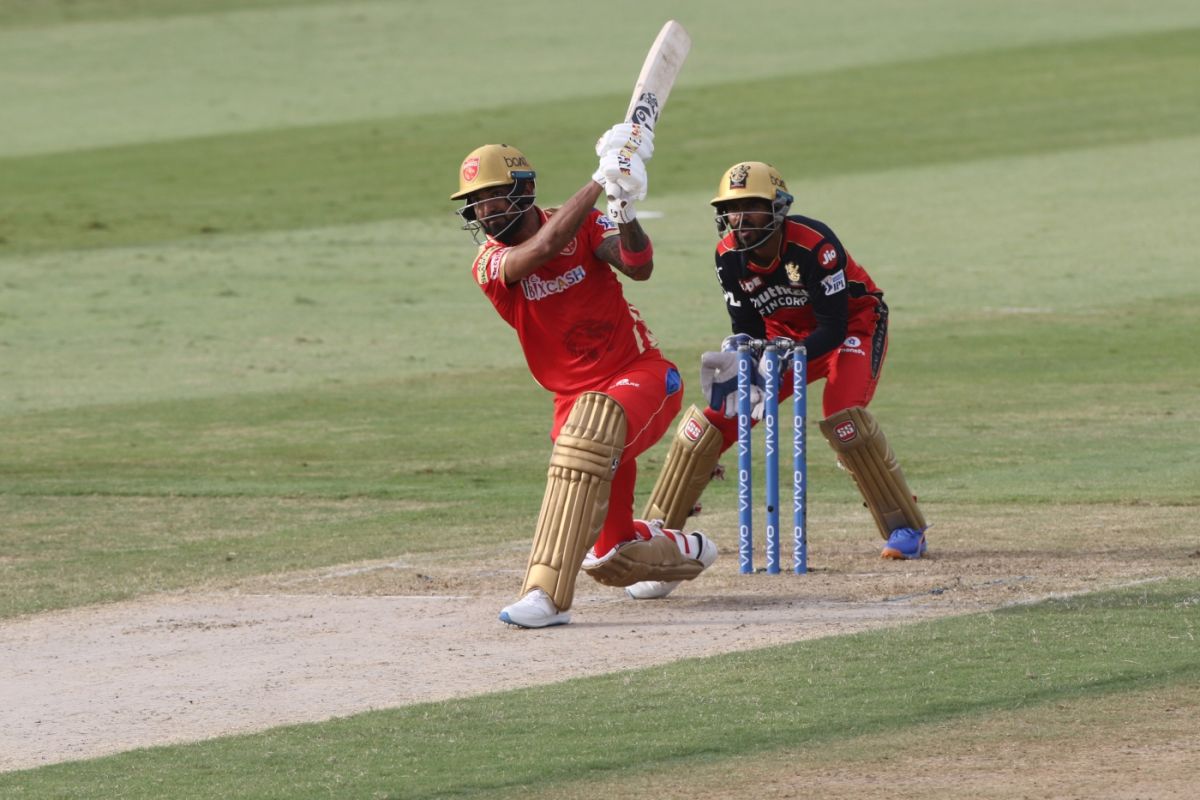 As per the reports, Lucknow franchise is expected to sign KL Rahul as their captain and two foreign players like Marcus Stoinis and Kagiso Rabada. Lucknow have failed to sign Rashid Khan, who was the first choice bowler for franchise.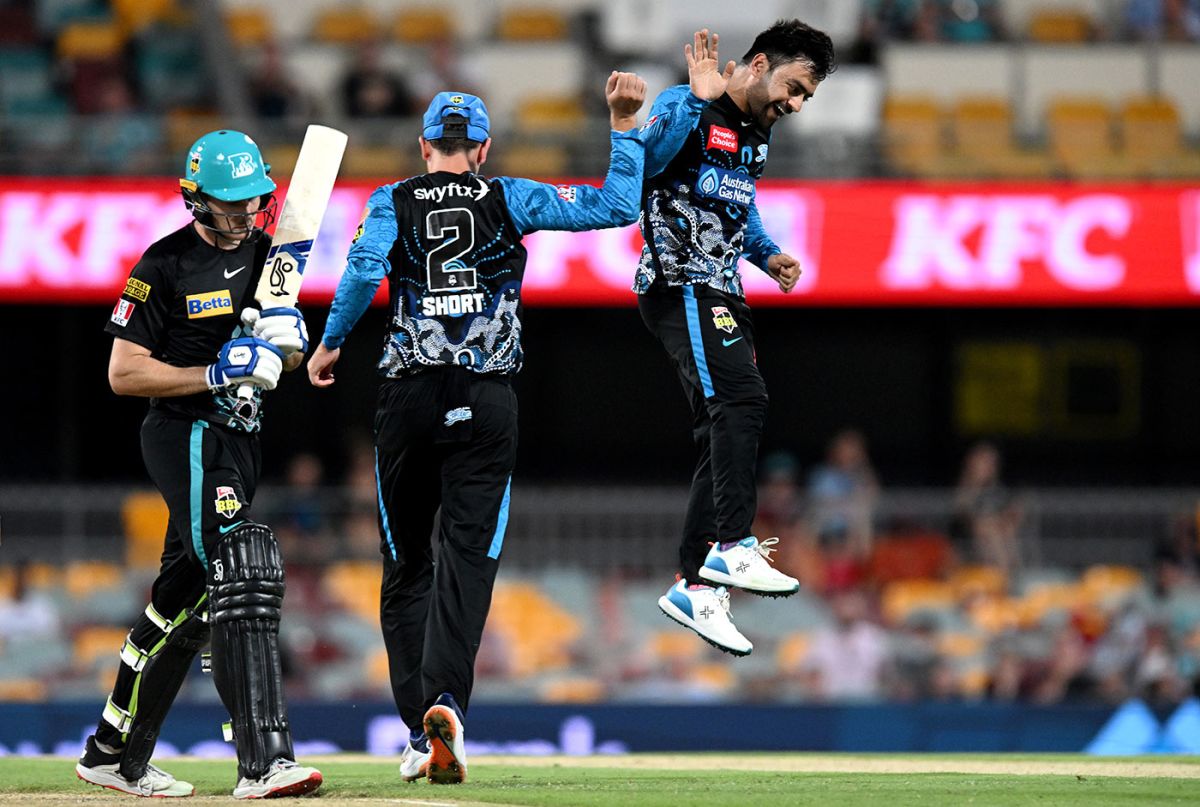 Ahmedabad is looking towards Hardik Pandya as their top signing, and might also opt him as the captain for franchise. Ahmedabad franchise previously looked Shreyas Iyer as the option for leading the side. Latest Reports suggest that Ahmedabad has negotiated world-class spinner Rashid Khan ahead of Lucknow. The CVC Capital owned franchise is also looking to acquire the services of wicket-keeper batter Ishan Kishan.
Investment firm CVC Capital came under the scanner for its links to betting companies. However, later it emerged that the firm has invested through its Asian arm to buy the Ahmedabad franchise which has no association with the betting companies. The RP-Sanjiv Goenka Group, which owned the now-defunct Rising Pune Supergiant, won the bid for the Lucknow franchise.
However, BCCI is keen on conducting the league in the country. "We will try to ensure that the Indian Premier League happens and in India. But we will see into this matter again in March, that how is Covid situation then," BCCI vice-president Rajeev Shukla told news agency ANI.