The Indian football team has been invited to take part in the West Asian Football Federation (WAFF) championship and could find themselves in the same group as Qatar or Saudi Arabia, both of whom were involved in the World Cup 2022.
Subscribe To Our Official YouTube
What's the story of Indian football and WAFF?
The WAFF Championship was originally scheduled to be played from March 20 to April 3 as a prelude to the Asian Cup 2023. But while the Asian Cup has now been postponed to January 2024 in Qatar, the WAFF Championship will go ahead with 12 teams in United Arab Emirates (UAE).
"The organizers have invited us to take part in the championship and we have already given our consent," a senior official told on Tuesday. "The WAFF Championship will have a couple of invitational teams and we are now waiting for a final confirmation from the organizers about our participation."
WAFF includes Asian champions Qatar, World Cuppers Saudi Arabia, Jordan, United Arab Emirates, Bahrain, Syria, Iraq, Oman, Kuwait, Lebanon, Yemen, and Palestine. The draw will be held on January 26. The championship has not always enjoyed participation from all member nations.
"We have been told that 12 teams will take part and they will be divided into three groups. India will have a minimum of three games," said the official.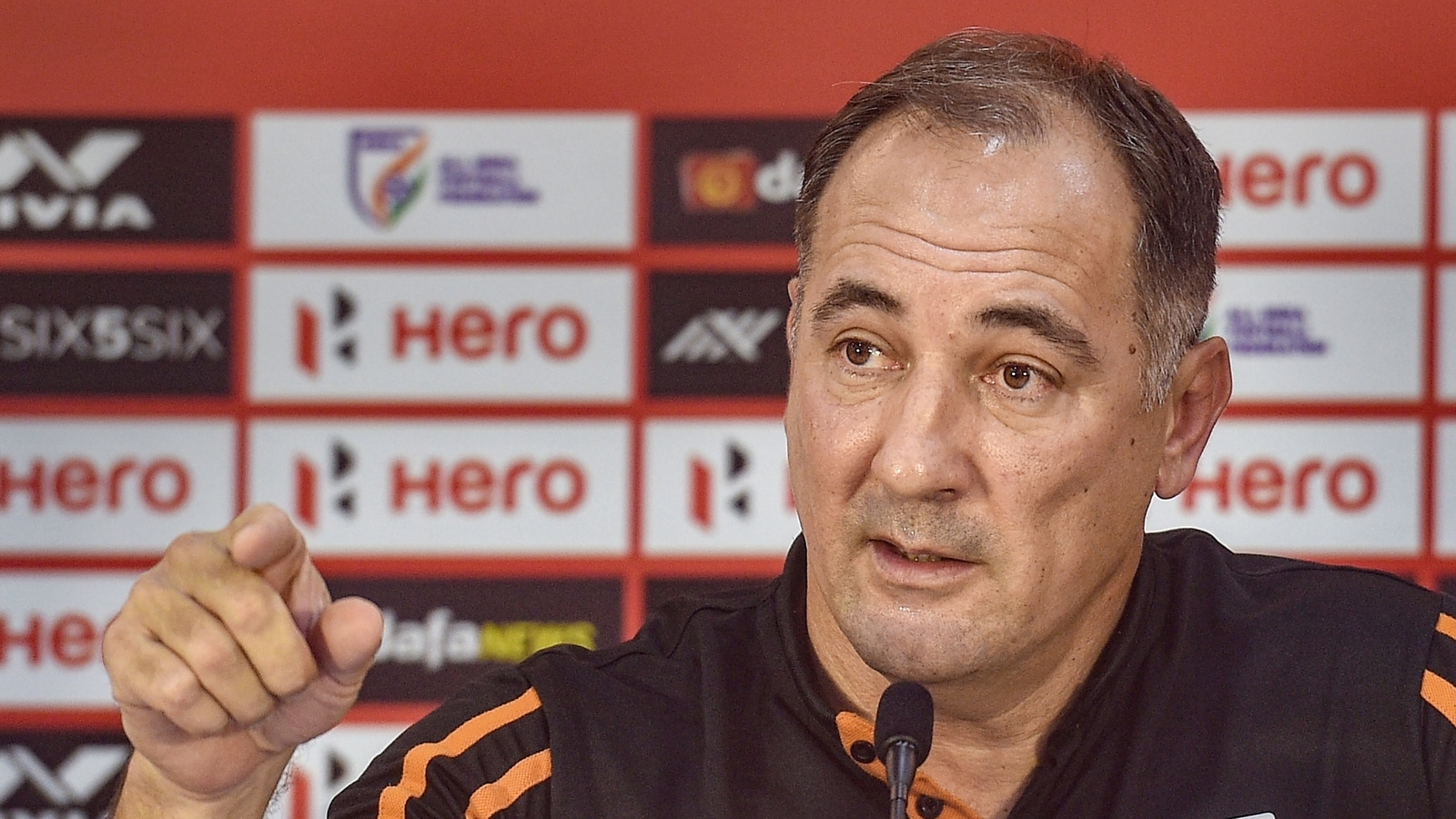 But Indian football has missed out on playing against Asian football's big giants as WAFF chose Thailand as their guest nation along with 11 member nations. Even After getting consent from Igor Stimac, the coach of the Indian national men's team, the casual and light approach of the federation again resulted in India missing the opportunity to compete with footballing giants just days after the 2047 vision. Irony!
Future of Indian Football: AIFF Vision 2047