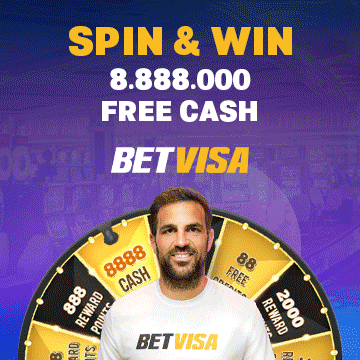 It has been over a month and a sequence 5 International Matches (3 ODIs and 2 Tests), Indian team under Virat Kohli had been not able to win a single match. As winning is a good habbit on the opposite side loosing is a bad habbit and men in blue seemed to have got stuck under this bad habbit. New Zealand tour started with so much of joy with India sweeping the hosts by 5-0, but all of sudden there is not even a single thing that went their way. Well with tour end now, India will be looking end the season on a high with the 3-match ODI series against South Africa who are coming with high confidence after beating mighty Australian in the same format.
Well here we will discuss about the factors that India needs to address to come back to winning ways.
1)- In Rohit's absence open with Rahul
KL Rahul has been on a roll this season and is in fact the best Indian limited overs batsman this season. Ever since he has been dropped from the Test Side, Rahul has just turned the tables and has been utilized by the team management in multiple roles, opener, No. 3, 4 and 5. Rahul had scored in all the positions apart from that he has also downed the Wicket-Keeping gloves giving the team an option to play the extra batsman or all-rounder. For the series against South Africa, Rohit is highly unlikely to participate due to the injury that he sustained during the final T20I against New Zealand. In such case, team management should allow Rahul to open the innings along with Dhawan. That will allow him more time to express. In home conditions he is expected to be best performer of the series with the 'current form' scenario.
2)- Play Kul-Cha together
Kuldeep Yadav and Yujvendra Chahal bowling in tandom is a thing of history now. Both had been the main architects of India's dominance within Subcontinent as well as overseas. In fact India's first ODI series win on the South African soil were mainly because of the Kul-Cha factor. Kul-Cha were the rated the best spinners around the world until last year's World Cup. However, to add the balance the team management opted to play Jadeja instead of any of the two wrist spinners and that's where they were last seen. Since then both have been in-effective and the fans are eager to see them bowling together and that might be the key in regaining their form. So if in Subcontinental conditions the team management can play 3 spinners with Pandya and 2 other front-line pacers as the fast bowling options.
3)- Include Hardik Pandya in any circumstance
Star all-rounder Hardik Pandya have been almost out of the team due to his back injury and even had a surgery. The all-rounder has already completed his rehabilitation program and is ready to make a comeback at the International Level. However, few people still think that Pandya needs to prove himself in domestical matches in order to get a chance but with the form shown by him in the DY PATIL T20 Tournament, the intensions are very clear that he is ready to make up for the lost time and has scored 347 Runs in just 4 innings with two record centuries and we are talking here about the T20 Cricket. Hence he doesn't needs a match practice and should directly be welcomed in the side, as he provides so much balance to the side. Shivam Dubey was used in his absence but his performances with the ball were of no comparison with Hardik.
Let's see how the selectors and team management plan out after the shocking tour of New Zealand.