In the much-anticipated IND vs WI 1st ODI, the first match of the three-match series between West Indies and India, both teams took to the field with a somber tribute to the late cricketer, Raphick Rasif Jumadeen.
The West Indies players adorned black armbands as a mark of respect for the former spinner, who passed away recently. Jumadeen, who represented Trinidad and Tobago and the West Indies during the 1970s, was known for his classical spin bowling skills.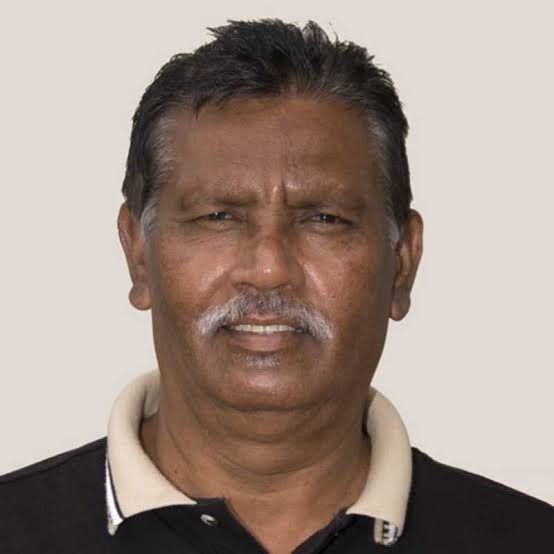 Raphick Jumadeen's cricketing journey began with his Test debut against New Zealand in 1972. He went on to play 12 Test matches for the West Indies, taking 29 wickets during his career. His exceptional ability to pick up wickets made him a valuable asset for the team.
The West Indies will be seeking redemption in the ODI series after their 1-0 defeat in the Test series against India. With their preparations underway, they aim to turn the tables and put up a strong challenge against the Indian team.
ALSO READ-: Rohit Sharma shares big news on Bumrah's return to Team India
India, on the other hand, has begun gearing up for the upcoming ICC World Cup 2023. This series serves as an opportunity for the team to assess the fitness and form of their players ahead of the prestigious tournament.
For India, this ODI series is crucial as they aim to build a strong squad for the World Cup. Scheduled to take place in October-November this year, the World Cup will be hosted by India. The team management will closely evaluate the performance of players during this series to ensure the best combination for the global event.
.