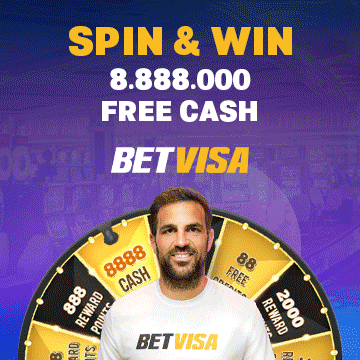 Majid Haq who became the first cricketer to be tested for Novel Corona Virus ( COVID-19) has shared his first experience upon being diagnosed with Corona Virus. The former spinner of Scotland cricket team recently spoked with British Broadcasting Communitions (BBC) regarding his health and quoted that it is really struggling to breathe once you get infected with that. Earlier this week Majid has self-isolated himself due to difficulties in breathing and severe pains all over the body which later on forced him to call the ambulance and eventually he was tested positive for the pandemic.
On the current situation Majid told BBC that, "I am feeling slightly better though and fingers crossed I can make a full recovery in the next couple of weeks. I'm hopefully past the worst of it. There's a lot of uncertainty around it".
Apart from this the 37-year old spinner also thanked the nurses and medical staff for his treatment. He said, "Even though it's a new virus and they could have been a bit weary, they've been really hands-on which has been great".
Well!! let's pray for his speedy recovery and also keep a note of the symptoms he faced in order to stop the exponential growth of Novel Corona Virus.