The inaugural season of the English and Wales Cricket Board's brand new 'The Hundred' competition is set to be delayed by 12 months due to the coronavirus outbreak.
The new glamour competition has been launched to revolutionise the white ball game domestically in the United Kingdom, with the ECB having failed to capitalise on the global T20 trend like Indian Premier League or Big Bash League.
The 2020 campaign was scheduled to commence on July 17 and run up until a final at Lord's on August 15, but that's looking unlikely.
The ECB will meet on Thursday to discuss the future of The Hundred in 2020, with the likely outcome being a postponement until 2021.
International players like Aaron Finch, Kane Williamson, Glenn Maxwell, MitchellStarc, Andre Russell  and Chris Lynn had all been picked up by clubs from the draft.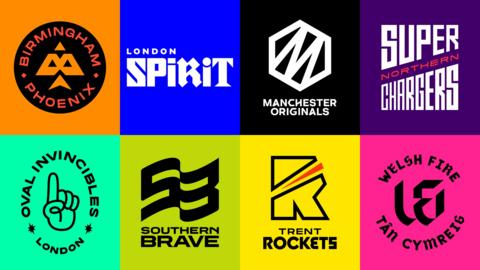 However, the coronavirus outbreak's impact on international travel means that the foreign players will unlikely be able to head to the UK in time for July and August.
The COVID-19 pandemic means that ECB budgets are tight too, so with The Hundred forecast to run at a loss in the first few seasons, delaying amid the current climate is a common sense approach.
Postponing the competition to another timeframe in this calendar year seems unlikely, given the already crowded schedule along with the uncertain availability due to the coronavirus outbreak.
It is unclear if the ECB and the game will recover in time for a 2021 launch of The Hundred either, meaning other options could be explored.
The ICC T20 World Cup is scheduled to run in October and November, while the IPL is searching for a new window after their 2020 season had to be postponed from March and April.
A Professional Cricketer for past 4 Years for the teams of Lucknow and CISCE. He keeps an eye on all the Cricket insights which sometimes professional journos lack. He Keeps the wicket on the 22 Yards and takes care of the board meetings over here. No Official Statements go off from the website because of him. He keeps you updated by breaking News both in English and Hindi.