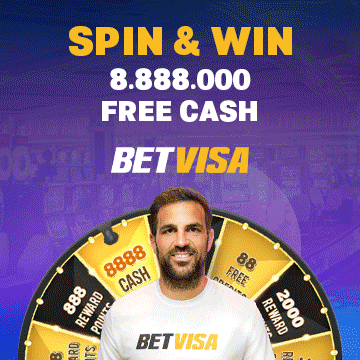 Asia Cup-2023 is to be played this year and its host is Pakistan and that is why BCCI Secretary Jai Shah has clearly said that Team India will not go to Pakistan for this tournament.
There is a long-standing dispute between the cricket boards of India and Pakistan regarding the Asia Cup to be held this year. Pakistan is the host of this Asia Cup and India has clearly said that they will not play if this tournament will organized in Pakistan.
Now this issue can be resolved, Amid the ongoing impasse over the Asia Cup, Pakistan may continue to host and India may be offered to play its matches in the UAE. The news agency PTI has given this information in its report quoting the sources of Pakistan Cricket Board.
In such a situation, if India reaches the final, the final will also be held in UAE. An emergency meeting of the Asian Cricket Council was held in Bahrain on February 4. Earlier, ACC had released its schedule in which Pakistan was not mentioned as the host of the tournament.
Najam Sethi said this –
Talking to the media in Karachi, Pakistan Cricket Board (PCB) chief Najam Sethi said that there will be further talks on this issue on the sidelines of the ICC meeting next month as the issue is yet to be resolved. He said, what should I say on what happened in the ACC meeting, no solution found.
However, reliable sources have said that there is a possibility that Pakistan will continue to host the tournament but some matches will be held in UAE and India will play all their matches there. If India reaches the final, the final will also be there.