While there have been instances where individuals have reversed their retirement decisions, it is difficult to determine the "most famous" cases as fame is subjective and can vary across different regions and time periods. However, here are five notable instances of individuals reversing their retirement decisions:
1.Michael Jordan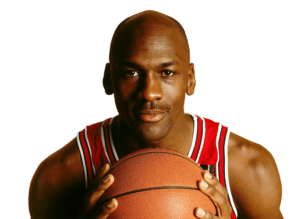 One of the greatest basketball players of all time, Michael Jordan retired from professional basketball in 1993 at the age of 30. He surprised the sports world by returning to the NBA in 1995 and went on to win three more championships with the Chicago Bulls before retiring again in 1999. Jordan later came out of retirement a second time in 2001 to play for the Washington Wizards for two seasons.
2.Brett Favre
The legendary quarterback Brett Favre retired from the National Football League (NFL) in 2008 after a successful career with the Green Bay Packers. However, he had a change of heart and decided to come out of retirement, leading to a series of back-and-forth decisions. Favre played for the New York Jets in 2008 and the Minnesota Vikings from 2009 to 2010 before retiring for good.
Mark Spitz
Mark Spitz is an American former competitive swimmer who won seven gold medals at the 1972 Summer Olympics, setting a record at the time. After his impressive Olympic performance, Spitz retired from competitive swimming at the age of 22. However, he made a comeback attempt in 1992 at the age of 41 to compete in the Barcelona Olympics. Although he didn't qualify for the games, his decision to return to the sport garnered significant attention.
Lance Armstrong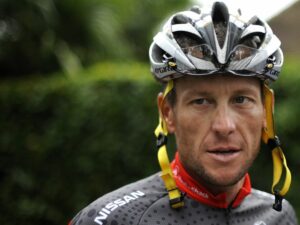 Lance Armstrong, a former professional cyclist, retired from the sport after winning his seventh consecutive Tour de France title in 2005. However, in 2009, he announced his comeback to competitive cycling. His return was met with controversy due to his subsequent admission of using performance-enhancing drugs during his career. Armstrong's reversal of retirement decision and subsequent fall from grace attracted considerable media attention.
Kimi Räikkönen
Kimi Räikkönen, a Finnish Formula One driver, retired from the sport at the end of the 2009 season. However, after a two-year break, he returned to Formula One with Lotus in 2012. Räikkönen's comeback was notable, as he achieved considerable success and won several races during his second stint in the sport.