Indian cricket history has seen its share of mistakes and low points. Here are some of the biggest mistakes in the history of Indian cricket as per us:
Subscribe to our official youtube
1.Match-Fixing Scandal (2000): The match-fixing scandal that emerged in the early 2000s was one of the most significant blows in the history of the Indian cricket. It involved prominent players like Mohammad Azharuddin and Ajay Jadeja, who were found guilty of fixing matches. This scandal severely damaged the reputation of Indian cricket team and players. Later on, the fixing scandal in the Indian Premier league also create a bad image of the Indian cricket players as well as the domestic league. It is one of the biggest mistakes in Indian cricket history.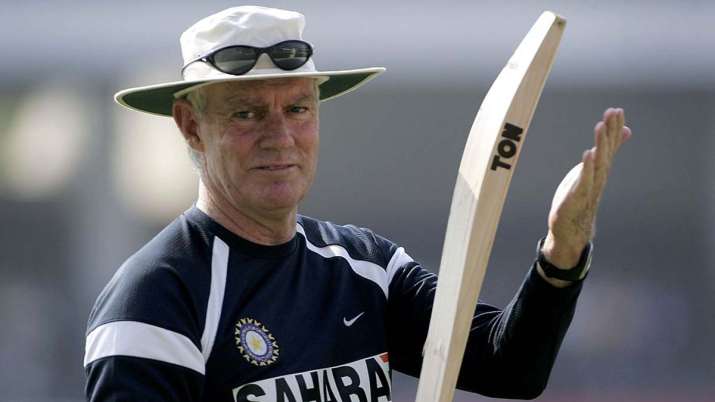 2. Greg Chappell's Tenure as Coach (2005-2007): The appointment of Greg Chappell as the head coach of the Indian cricket team was marred by controversy and poor performance and is one of the biggest mistakes in the history of Indian cricket. His strained relationships with senior players, including Sourav Ganguly, and his controversial decisions, led to a decline in team unity and on-field success.
3. 2007 Cricket World Cup Early Exit: The 2007 ICC Cricket World Cup was a disaster for India. The team, considered one of the favorites, was eliminated in the group stage. This shocking early exit led to public outrage and significant changes in Indian cricket administration.
4. Team Selection in Key Matches: There have been instances of questionable team selection and strategic decisions in crucial matches. One notable example is the team selection and batting order in the 2017 ICC Champions Trophy final against Pakistan, which was heavily criticized, selection of Vijay Shankar in World cup 2019 and nit selecting Ambati Rayudu who was performing well up to his top potential and in ICC World cup 2023 selecting players like KL Rahul and having no left hander batter in the top order and no experience spinner like Ravi Ashwin in the squad are some of the biggest mistakes made in the history of Indian cricket ever.
5. Not Winning ICC Tournaments for a Prolonged Period: Despite being a cricketing powerhouse, India went through a long period without winning an ICC tournament between the 1983 Cricket World Cup and the 2007 ICC World Twenty20. This included several close calls and disappointments in World Cups and ICC Champions Trophy events and even now winning no ICC Trophy since 2013 Champions trophy also raises questions in the team selection and strategy time to time is also one of the biggest mistakes in Indian cricket history as India never been dominant in consecutive ICC tournament for long.