Let us have a look at the most dominating victories by run margins in the history of cricket as India recently defeated Sri Lanka by 317 runs.
Top-5 victories in ODI cricket by run margins
5. South Africa defeated Sri Lanka by 258 runs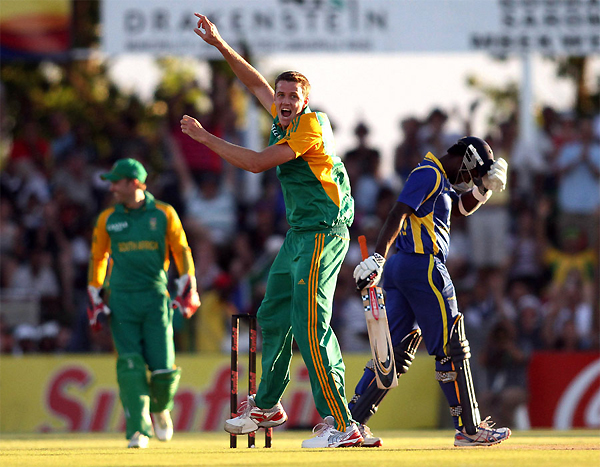 Hashim Amla's 112-run innings and half-centuries from Kallis and Ab De Villiers took them to a scoreline of 301/8 whereas in response Sri Lanka got all out on a score of 43, thanks to Morne Morkel and Tsotsobe who took 7 wickets combined. Sri Lanka got all out in just 20.1 overs.
4.  South Africa defeated Zimbabwe by 272 runs
JP Duminy and AB De Villiers scored centuries and the small contributions from Miller and Morkel took South Africa's score to 399/6 in response, Zimbabwe scored just 127 runs in 29 overs. Rusty Theron grabbed 3 wickets, and Morkel, Parnel, and Botha bagged 2 wickets each.
3. Australia defeated Afghanistan by 275 runs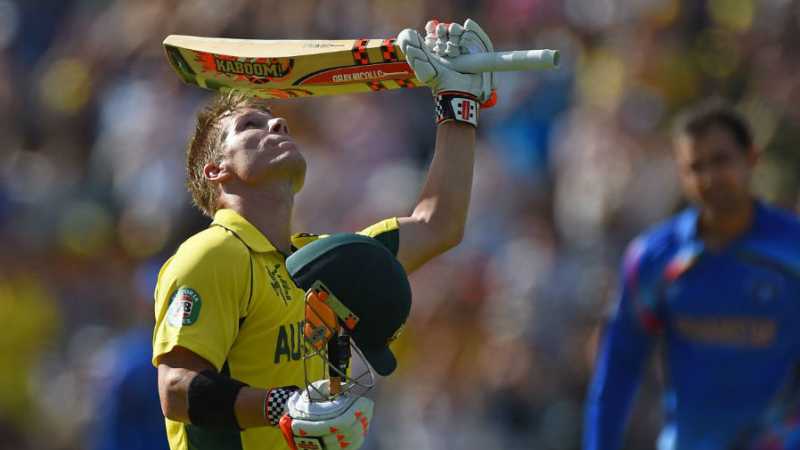 Australia defeated Afghanistan by 275 runs, the biggest-ever margin of victory in terms of runs in World Cups. Batting first, Australia posted the highest total in World Cup history as they scored 417/6 with the help of David Warner's 178 and Steven Smith's 95. Later, they bowled out Afghanistan for just 142 runs in 37.3 overs
2. New Zealand defeated Ireland by 290 runs
Brendon McCullum and James Marshal scored 166 and 161 runs respectively and a half-century from Ross Taylor took New Zealand's total to 402/2 on the other hand Ireland scored 112/10 in 28. 4 overs, and Michael Mason and Tim Southee grabbed 3 wickets each.
1. India defeated Sri Lanka by 317 runs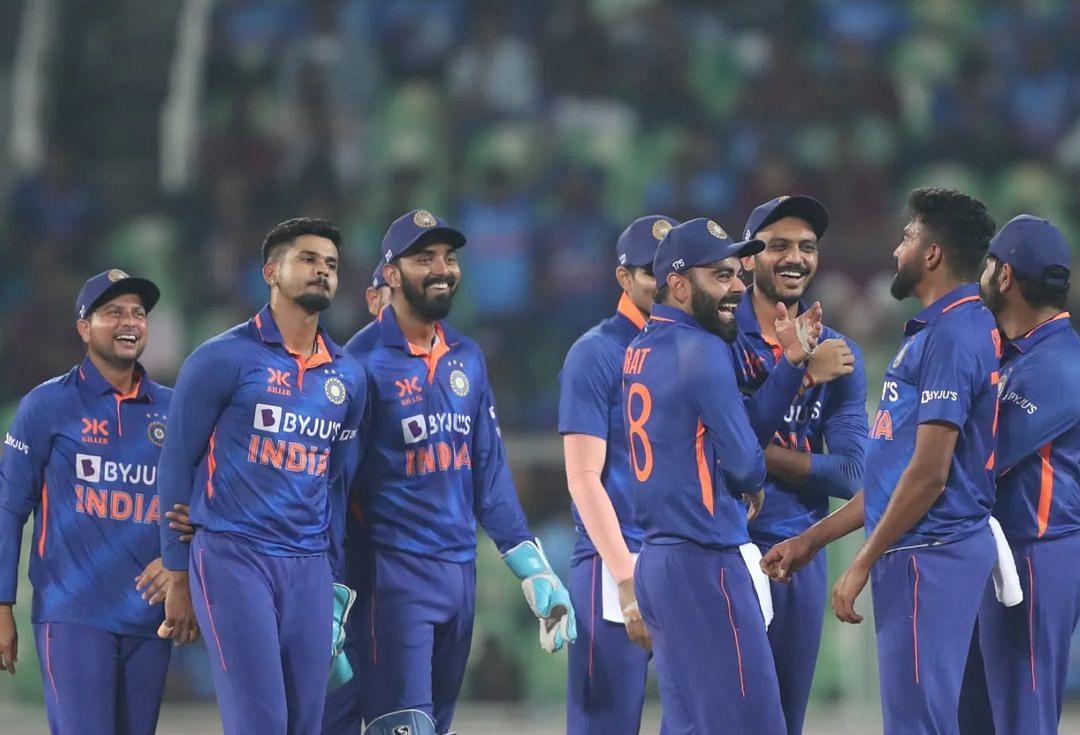 India thrashed Sri Lanka by a record 317 runs in the third ODI to clinch the three-match series 3-0. Virat Kohli and Shubman Gill scored sublime centuries to help the hosts post an imposing 390 for five. Pacer Mohammed Siraj (4/32) then blew away the Sri Lankan top-order as India skittled out the visitors for 73 in 22 overs. Kohli remained not out on 166 off 110 balls, while Gill struck 116 off 97 deliveries.
Future of Indian Football: AIFF Vision 2047