Shardul Thakur has been named in the Indian cricket team world cup squad for 2023 even leaving better wicket taking bowlers like Yuzi Chahal because of various factors and now let us have a look at
Subscribe to our official youtube
Pros of Playing Shardul Thakur in the Playing 11: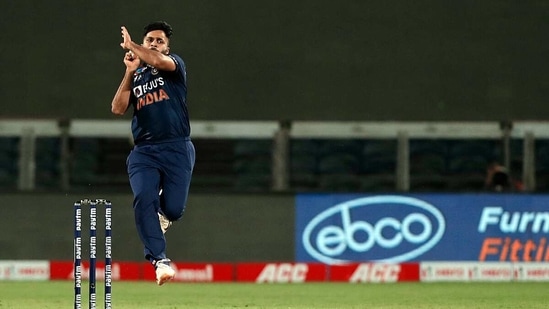 1. Batting Depth: Shardul Thakur is a capable lower-order batsman. His ability to contribute with the bat can provide valuable runs down the order, adding depth to the batting lineup.
2. Medium-Pace Bowling: Thakur's medium-pacer bowling offers a different dimension to the bowling attack. He can swing the ball and extract bounce, which can be effective, especially in conditions favoring seam movement and cam take wickets at crucial moments in the game.
3. Versatility: Shardul Thakur is versatile and can adapt to various formats of the game. He has played well in both Test and limited-overs cricket, making him a valuable asset in multi-format series.
4. Counter attacking: He has shown the ability to play counterattacking innings, which can change the course of a game. His aggressive batting can put pressure on the opposition with his hitting ability and can bag some extra beneficial runs for the team.
Cons of Playing Shardul Thakur in the Playing 11:
1. Inconsistency: Like many all-rounders, Thakur's performances can be inconsistent. He may have brilliant spells or innings but can also have off days.
2. Limited Bowling Role: In certain conditions or against specific opposition, his medium-pace bowling might not be as effective. In such cases, playing an additional specialist bowler could be a better option.
3. Competition: Depending on the team's composition, there might be stiff competition for the all-rounder's slot. If there are other well-established all-rounders in the team, Thakur may have to compete for his place, and he may compete with Axar Patel for his position.
Verdict on Playing Shardul Thakur: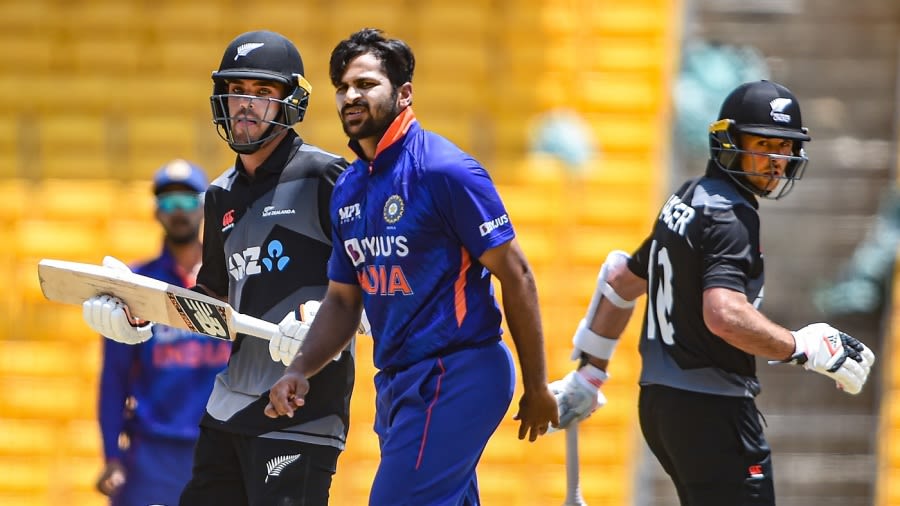 Whether playing Shardul Thakur in the XI is a good decision depends on several factors, including the team's strategy, the conditions of the match, and the opposition. Thakur can be a valuable asset when the team needs an extra batting option or medium-pacer bowling. However, the decision should be made judiciously, considering the specific game situation and the overall team composition.
Ultimately, Shardul Thakur's inclusion in the playing 11 should be based on the team's tactical requirements and the conditions of the match. His versatility can be an advantage, but it should be used strategically to maximize its impact on the game.