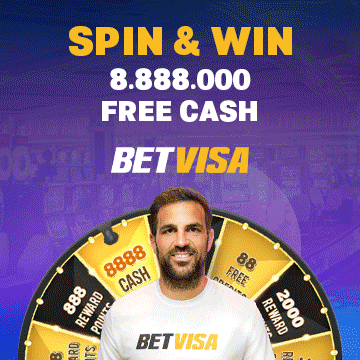 South Africa's tour of Sri Lanka, that was scheduled to happen in June has been postponed indefinitely due to the pandemic COVID-19. The decision waa taken upon the mutual agreement of both the Cricket Boards keeping in mind the lockdowns situation as well as the safety of players. The rainbow nation was set to play to three T20Is and the same number of ODIs with the Islanders.
The news was confirmed after a tweet from Cricket South Africa(CSA).
CSA's acting chief executive Jacques Fault said, "It is very sad that we have been forced to take this step and we will re-schedule the tour as soon as cricket returns to a sense of normality and our international fixture list allows".
He was also quite frustrated about the fact about the momentum that his team might loose after claiming a comeback clean sweep 3-0 ODI Series Win over Australia just few days before the condition get worsened.
He further added that, "It is very frustrating for the players who want to build on the good form they showed at the backend of our home summer against Australia".
Talking further about the importance of the postponed series the acting chief executive said,"It would have been a particularly important tour for us with the three ODIs counting for the new ICC one-day league and the T20 programme being part of our preparation for the ICC T20 World Cup scheduled for Australia later this year".
With no Cricket even in June it is really a test of all cricket fans but let's pray for the speedy recovery of the one's who are suffering and put ourselves in safe zone by staying at home for just few more days.
Stay Home!! Happy Quarintine!!