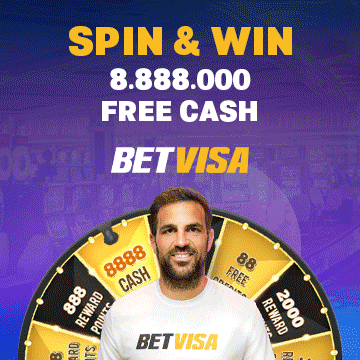 Rajasthan Royals (RR) have been one of the most unluckiest teams in the ongoing IPL-2021. They haven't necessarily been awful on the field per say but they haven't been able to deliver on a consistent basis. They have won just the two out of their matches. However, one can't really blame them as they have been a lot of injuries in their side. More than their losses, what's worrying for them is that they don't have too many overseas players available. They only have four overseas players available for them right now. The others have either been ruled out or flown back home. English all-rounders Ben Stokes and speedster Jofra Archer were ruled out of the tournament due to injuries earlier. To add to RR's woes, Liam Livingston decided to fly back home due Bio-bubble fatigue.
Andrew Tye also decided to go back home and skip the remainder of IPL-2021 due to the increasing number of COVID-19 cases in India. The Lack of overseas players have forced RR to seek replacements. The IPL loan window' could be an ideal solution for RR in such grave times. As per the IPL playing conditions, "the loan Window will start at 9 am IST on the day following the 20th league match scheduled for the season and will end at noon IST on the day following the 56th league match scheduled for the season." It means the loan window got activated at 9 am on Monday (April 26) after the doubleheaders concluded on Sunday (April 25). Recent reports suggest that RR have already requested various other franchises for player loans. According to the IPL loan rules " The IPL loan rules states that 'a player who has, at the start of the loan period, played (either in the Playing XI or as a Concussion Replacement) less than two matches during the season can be loaned. Of course, he can be loaned in a season only once, it has to be for the entire remainder of the league and cannot play against his home franchise".
This could help RR as they desperately need a few overseas players as any sort of injury to any of their overseas players could lead to a lot of problems for them . Currently, RR only have Jos Buttler, David Miller, Chris Morris and Mustafizur Rahman with them and need atleast two backup overseas players. However, the rules further state that "Each franchisee may loan no more than three of its players to the same franchisee during the season, the rules state further." RR need to hurry and ensure that they get a few players on loan as soon as possible as the rules might be stricter due to the ringing COVID-19 pandemic and the bio-bubble complications and rules. The rules of player loans are stricter in the IPL but given the COVID-19 crisis, the IPL Governing Council might just give some relaxations to the franchises.